Why a Commercial Real Estate Agent is Always Necessary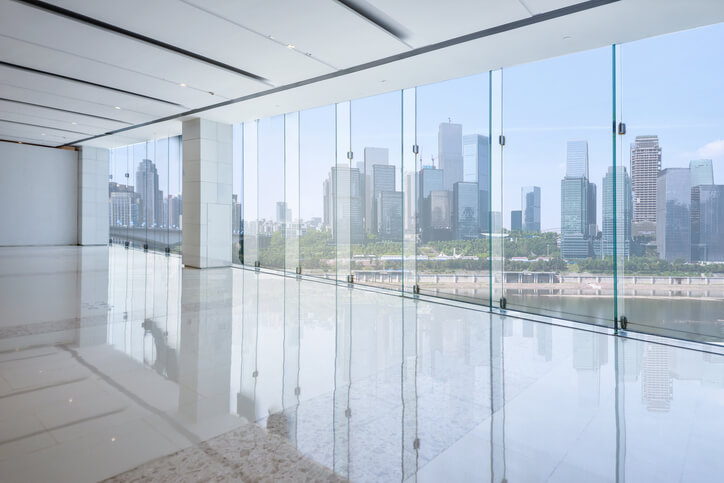 As a business owner, navigating the world of commercial real estate is hard to manage if you don't have any experience in the field. That's why, if you're looking to move locations, invest in real estate or list a property for sale or lease, it would be in your best interest to hire a commercial real estate agent to guide you through the process.
The Advantages of Hiring a Commercial Real Estate Agent
Freeing up your Time
In all likelihood, you wear many hats and have many different responsibilities. In fact, most business professionals are too busy to go through the process of compiling and reviewing listings, speaking to brokers, setting up tours and negotiating deals. That's where a commercial real estate agent comes in handy.
Since they are well-versed in the process of leasing, selling and buying commercial real estate, the broker is able to streamline the entire sale.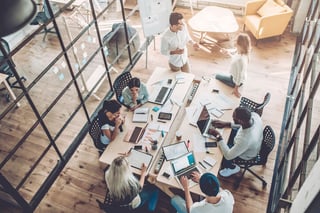 Besides, are you really confident in your ability to negotiate an expensive real estate deal? By hiring an agent, you will be able to dedicate your time to more pressing matters regarding your business operations.
Financial Savings
Believe it or not, commercial real estate agents don't have a set price that they charge every time. Instead, they are paid through a commission, which is sort of negligible.
A broker will possess the skills and know-how required to get the most out of a real estate deal. Since they are advocating on your behalf, their knowledge of markets and negotiating tactics allow them to navigate the nuances of a contract.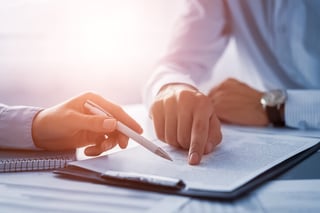 Ideally, they will be able to save you thousands of dollars by noticing things that a typical business professional who has no real estate experience wouldn't pick up on. So, if you consider how much you'll save, paying the commission really isn't all that bad.
Access to Listings
Believe it or not, the traditional methods of finding real estate online aren't the only ways to locate the right property. Commercial real estate agents have access to select listing platforms that are not available for public use.
Therefore, by hiring an agent, your search will not be restricted to only the properties that you can find. They will open your search up to a much wider pool of prospects, which can go a long way towards finding the property that's right for your business.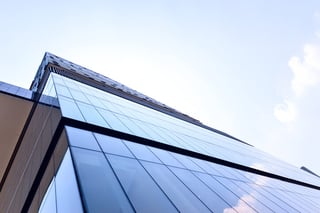 If you're looking to buy or sell commercial real estate in the near future, you would be best suited hiring a professional agent to help you out along the way.
---