How to Complete a Commercial Real Estate Sale for Beginners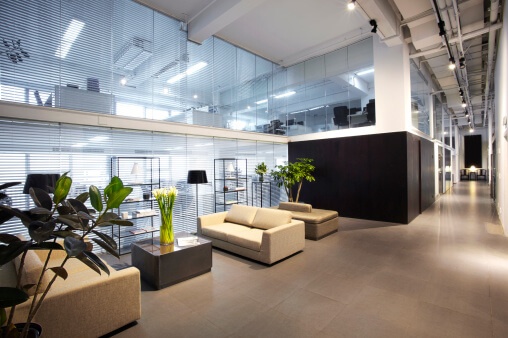 If you have a business that's looking to change locations, then it might be time to finally sell your commercial real estate property. Unfortunately though, if you aren't a real estate broker or professional, it can be difficult to figure out where to start—so here are some tips to get your commercial real estate sale past the finished line.
Tips for Finalizing your Commercial Real Estate Sale
Choosing an Agent
Whether you feel equipped to oversee the sale by yourself or not, it's always helpful to bring in an outside source like a real estate agent to ensure that you're receiving the best deal possible. They will help you navigate the ins and outs of your sale, from negotiating to the final closing.
Besides, real estate professionals have the appropriate resources at their disposal to accurately access the market, as well as recent sales in your area. Their findings and knowledge will help you land at an agreeable asking price. How else are you going to make sure that your commercial real estate property accurately reflects market conditions?
Marketing
Not to mention, any real estate agent that's worth their salt will know the right tactics and practices to successfully market your property to qualified buyers. After all, your office building isn't just going to promote itself, is it?
Just make sure that your property is advertised across a wide variety of mediums to further expand your list of prospects. Whether it's as basic as a "For Sale" sign out front or a well-placed website listing, it always helps to give your property as much exposure as possible. It's one of the only ways that you can stand out from competitors.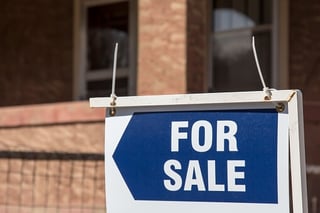 Maintenance
In order to interest qualified prospects, you'll need to spruce up your commercial real estate property and make it shine. If there are any maintenance, repair or landscaping problems that you've been pushing off for a while, it's best to take care of them before showing the building off.
Once you resolve all cosmetic issues that are plaguing your property, it will finally be ready for open houses. Going even further, you can make improvements and integrate new technologies to increase its property value.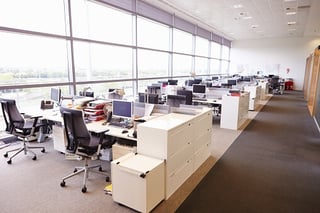 New Property
This one may go without saying, but there are just far too many companies that go through with a commercial real estate sale without finding another office. So, before you finally sell, check out as many properties as possible and choose one. Otherwise, if you wait too long, your business could be left out in the cold.
If you aren't sure how to proceed with your commercial real estate sale, these few tips should get you off on the right foot!
---