How Tenants' Rights Ensure that Renters are Always Protected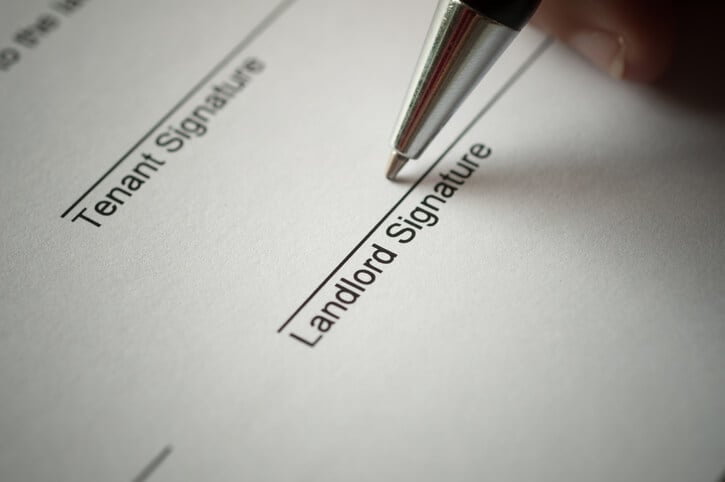 When you sign a lease, the two main parties are you and the landlord, with each assigned specific rights and responsibilities. However, no matter where you go or what kind of properties you pursue, tenants' rights are universal. So, if you're looking to sign a lease anytime soon, here are some general rules, regulations and protections that you should be aware of.
The Ins and Outs of Tenants' Rights
A Livable Home
This should probably go without saying, but the right to a habitable home is one of the most essential tenants' rights out there. After all, if you're renting a property, shouldn't you be able to live in it without any issues?
This tenants' right ensures that a home or apartment is reasonably fit to be lived in. Whether it's a faulty heater, shoddy wiring, a lack of running water or a whole host of other issues, a landlord is responsible for taking care of any problems that cause a property to be uninhabitable. In fact, New York even prohibits leases where tenants "waive" this right.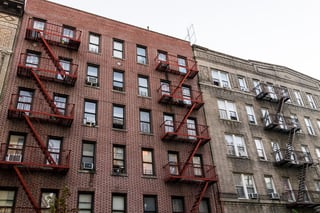 Privacy
Just because a landlord owns the building that you reside in, that doesn't give them the right to explore or enter your property whenever they want. Tenants' rights guarantee a renter's complete right to privacy in the home.
There are going to be instances where the landlord may need to enter your apartment for maintenance or repairs, but they will normally need to notify you ahead of time.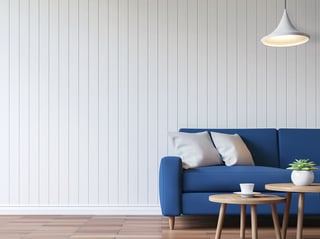 Anti-Discrimination
It doesn't matter whether you are currently looking for or already rent a property, landlords are never allowed to discriminate against you. According to the Fair Housing Act, which was passed in 1968 along with the Civil Rights Act, landlords are not allowed to discriminate based on:
Race
Disability
Religion
National Origin
Familial status
Gender
These protections even extend to advertisements that explicitly exclude these characteristics. Furthermore, some states even extend these protections to include discrimination against people's sexuality.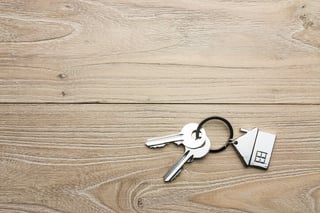 Security Deposit
When signing a lease agreement, the vast majority of landlords will require all incoming renters to pay a security deposit to be returned back at the end of their lease. However, did you know that there are certain tenants' rights that dictate the cost of a security deposit, and how soon it must be returned after the conclusion of a lease term?
Although they are different across most states, they are put in place to protect you. Just remember, landlords do actually have the right to ask renters for a larger deposit if they have a pet or something else that is deemed a liability.
If you're looking to rent a property anytime soon, you can best believe that these tenants' rights will be around to protect you in the case of an incident!
---