How a Home Appraisal Determines Residential Property Value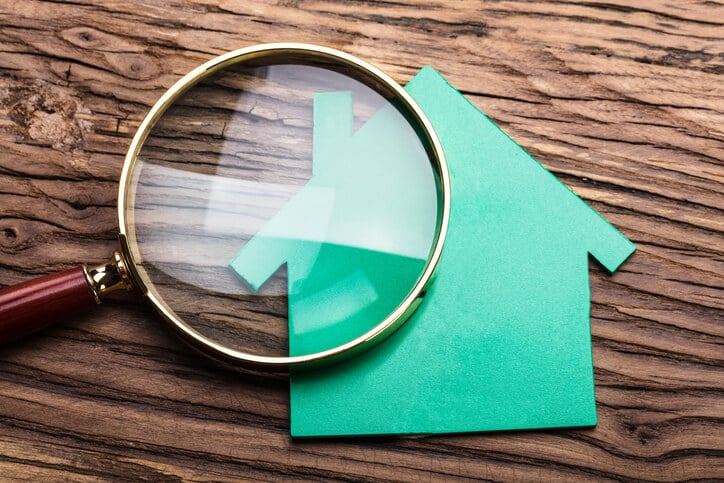 Appraising a property plays a significant role in the real estate industry. While appraisals are used for a wide variety of reasons, one thing is certain—you always want yours to go smoothly. So, if you don't know what a home appraisal is, or you're just looking to get some pointers on your property value, here's everything that you need to know.
What is a Home Appraisal?
A home appraisal is an unbiased estimate of the true value of a home by highly-trained experts. These professionals are licensed and/or certified to appraise homes fairly and objectively in the state where the property is located.
Appraisals are commonly used in the vast majority of purchase and sale transactions to determine an appropriate property value. After reviewing a home's condition, location and features, an appraiser will formulate the fair market value of a residential property.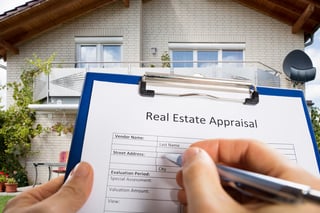 Refinancing
However, appraisals are also used during a refinancing process to ensure that a lender isn't providing a borrower with more money than the home is actually worth. A home appraisal ensures that the bank doesn't give out a greater amount of money than it would be able to recover in the case of a foreclosure or default on the mortgage.
How to Crush your Home Appraisal
Tidy Up Loose Ends
Any homeowner out there knows that there are certain repairs and maintenance tasks that they've been putting off for way too long. However, if you go into your home appraisal without making these improvements, it can come back to bite you in the form of a lower appraised value.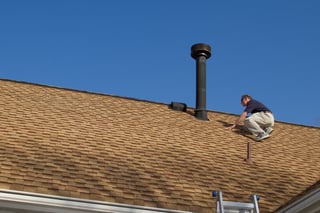 Therefore, it's best to make the most of what you have and tidy up all of the loose ends that you've been postponing. Whether it's a quick paint job, new outlet or leaky faucet, you really need to make sure that everything is in good shape and running smoothly.
Enhance your Curb Appeal
Since your home isn't going to transform into a mega-mansion overnight, you're better off just taking care of the exterior, otherwise known as "curb appeal."
After all, appraisers and potential buyers are going to put a lot of value into the outward appearance of your home. If you aren't exactly sure how to add curb appeal, consult this trusty S&D blog for expert advice.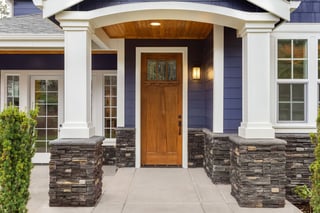 Get Organized
Any home appraiser that's worth their salt will want to do a thorough inspection of all documents related to your home. From recent improvements and upgrades to tax documents and permits, they're going to want to know exactly what was done to your home and the cost.
A home appraisal isn't a care-free process. However, when you utilize these helpful tips, it'll be that much easier.
---