What to Ask a Mortgage Broker before Buying a New Home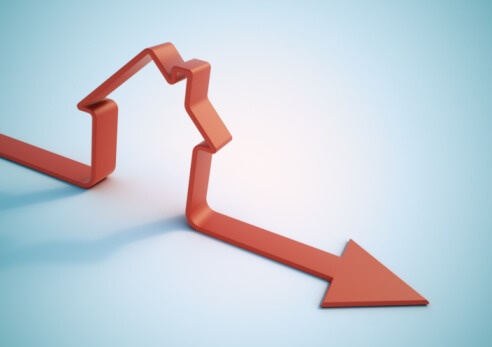 Whether or not a buyer receives a mortgage is ultimately what can make or break the purchase of a new home. Without one, an individual may not be able to afford loan payments, taxes and insurance. To receive a loan in the first place, one must meet with a mortgage broker to find the right plan for them. There are also a few important questions to ask to help ensure the home buyer's financial well-being.
Important Questions to Ask a Mortgage Broker
1. Which Loan Should I Choose?
While there isn't one right answer for which type of mortgage loan is considered the best, there are usually more suitable options depending on an individual's unique situation. When meeting with a broker, hand over any related documents or reports that will accurately sum up your finances.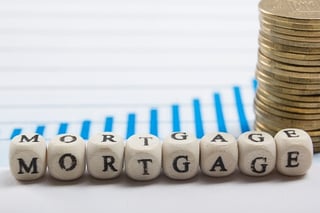 Types of Loans
Lenders will be able to use this information to figure out which type of loan will be most appropriate for you, the buyer. After all, an ordinary home buyer likely won't have the means or knowledge to determine which option is right for them. Either way, the different types of mortgage loans include:
Fixed-rate loans
Adjustable-rate loans
Negative-amortization loans
Interest-only loans
Any lender worth their salt will be able to list out all of the pros and cons of each option and guide you towards the best choice for you. All of this information will allow you to make an informed decision for which type of loan you will attempt to obtain.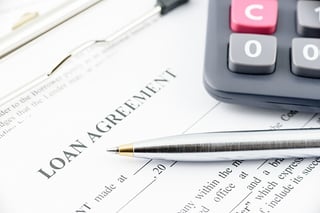 2. How Much Will I Have to Pay?
Most prospective home buyers will be responsible for a wide variety of other expenses besides the direct payments that cover mortgage fees. First, try to find out what the interest rate will be on your loan, which your broker should be able to calculate for you.
Depending on several other factors, including taxes and insurance, you will generally have to pay monthly. By adding up all of these different costs, your lender will put you on a plan that fits your budget. Usually, mortgage terms can either be over a 15 or 30 year period.
Combing upfront closing costs, your mortgage broker will tell you how much you have to pay monthly, how your interest rate can possibly change and what your payments might be over time.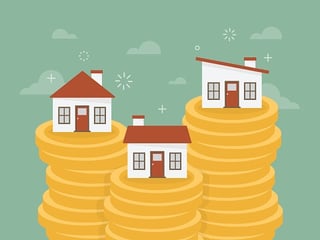 3. Is there a Way to Cut Costs?
Mortgages and other related home buying costs can sometimes feel like they're breaking the bank and putting an enormous strain on your wallet. However, there are a few savvy routes that you can take to decrease your future payments.
Most of the time, your lender will charge an origination fee at closing to cover the cost of processing the loan. In some cases, you will be able to buy mortgage points as part of origination fees at closing. These points are worth one percent of the entire loan.
For instance, if someone takes a loan out for $200,000, their points will be worth $2,000 each. Then, depending on their state or broker, their interest rate will be reduced from one-eighth to one-quarter of a percent. By paying more upfront, home buyers will be able to save more in the future.
If you ask your mortgage broker these 3 basic questions, you should be able to receive insight that will allow you to choose the right loan for you.
---