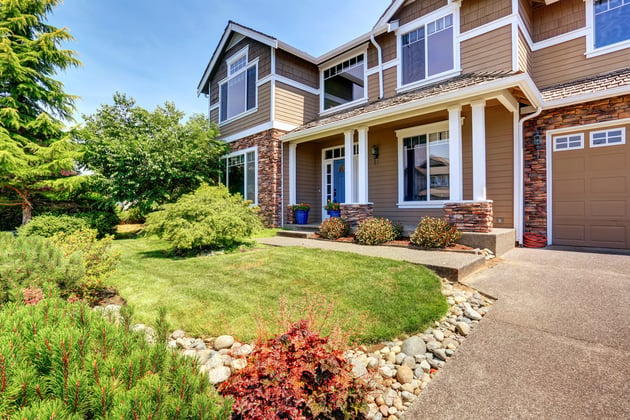 Buying a house is often a tricky, convoluted process, especially when it's your first time. For so many people, a home purchase is usually the most expensive thing they buy in their lifetime. Inevitably, you're going to have some questions along the way. Luckily, we have the answers.
Buying a House: Frequently Asked Questions
Do I Need a Realtor?
One of the biggest questions when buying a new home is whether you should use a realtor or buy directly from the seller. The short answer is that you definitely need a real estate agent if you're serious about getting the right place at the right price.
Buying a house is complicated and a realtor will help you seamlessly navigate this process by showing you exclusive properties and tactfully negotiating to get you the best deal.
They can also help you at every step of the way. For an undertaking of this size, why wouldn't you use the best personnel available?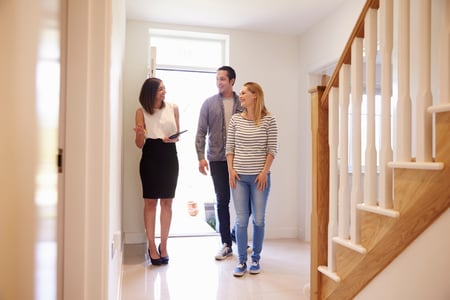 Should I Consult a Bank before Looking at Homes?
Speaking with a bank before you begin your home search is always a wise decision. It's important to get your financials in order to see what kind of homes you can afford to begin with. There's no sense in looking at homes that are out of your price range.
Furthermore, you can also find out about all the programs available for first time buyers. They vary by state and county, so your local bank will be able to tell you what you're entitled to.
A bank can explain all the different costs and procedures that go into a home purchase. They might even be able to pre-approve you for a mortgage if you're eligible.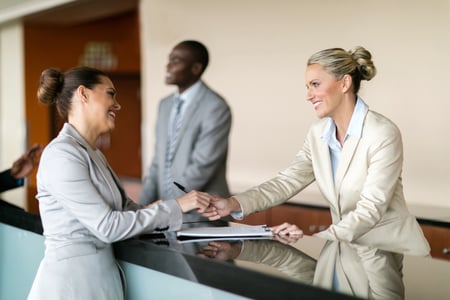 Is a Home Inspection Necessary?
The answer is yes, a home inspection is absolutely necessary. With a purchase of this size, no stone should be left unturned. A home inspection will ensure that the house you're buying is in good condition.
They will thoroughly inspect every detail of the home from the roof, plumbing, and electricity to fixtures, bathrooms and doorways. Every problem that they find will be relayed to the seller so that they can resolve the issues before you buy. This is intended to save you money that you would've otherwise spent on repairs.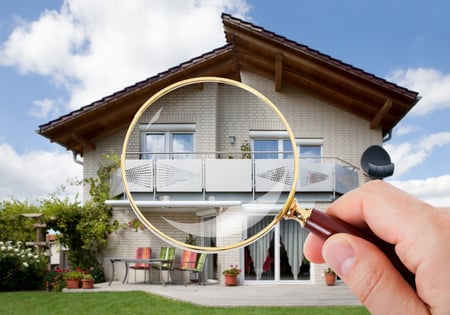 Is it Worth Buying, or Should I Continue Renting?
There isn't exactly a correct answer to this question, it ranges on a case-by-case basis. However, if your wallet can accommodate it, buying a home is the better decision.
Granted it's going to cost you a ton, but owning property is usually a sound investment strategy that could end up netting you high returns. If the value of your home rises, you may be in for a hefty payday down the line.
Also, instead of drowning your bank account every month to pay rent, you can actually deduct mortgage loan interest from your federal income taxes when you own a home. You can even deduct your property taxes.
What are some other questions you have about buying a home for the first time?