A Buyer's Guide to Financing a Commercial Building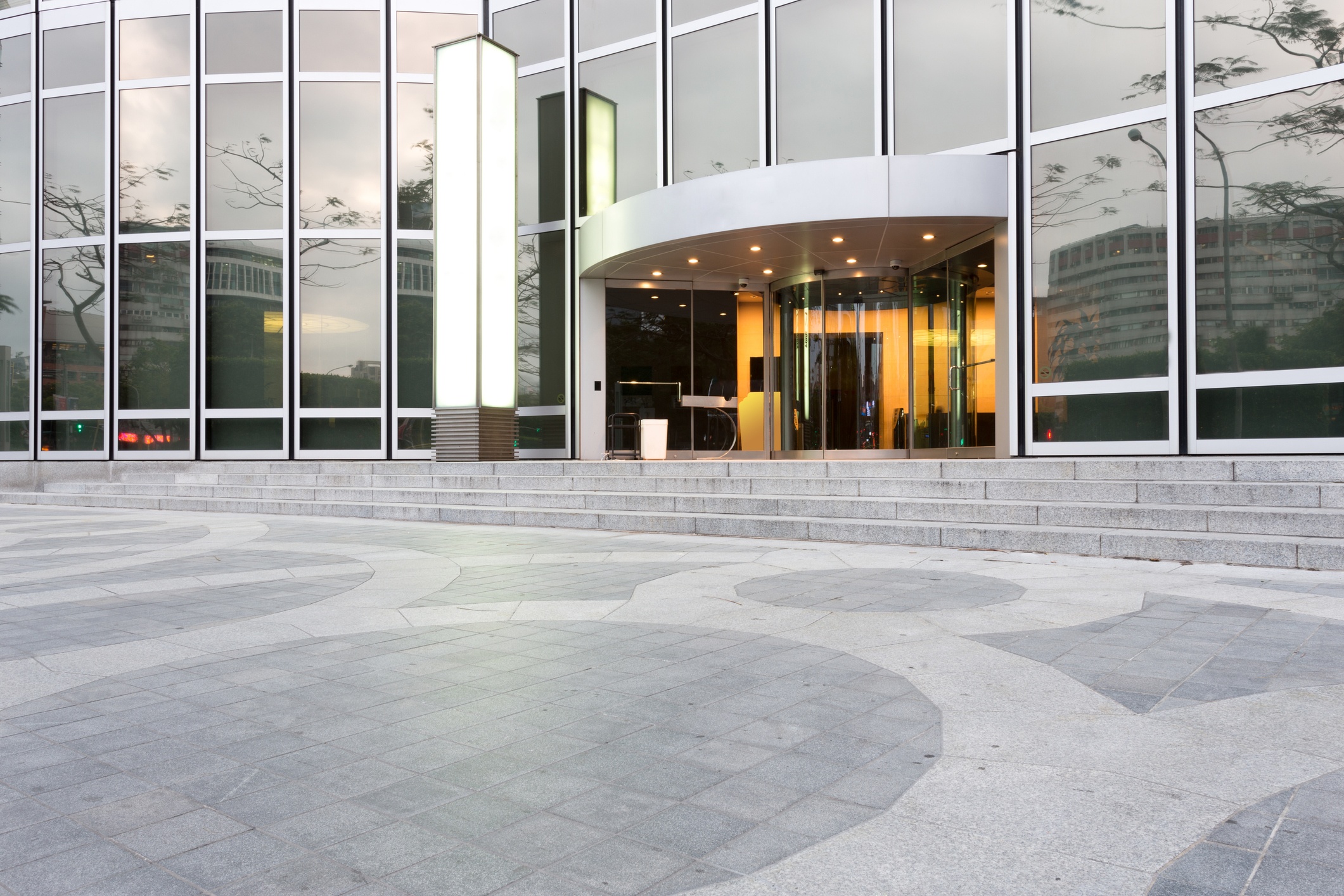 One of the most important steps to buying commercial property is securing the necessary payments and funding to complete the transaction. With an undertaking of this magnitude, it's essential that you practice due diligence in financing your commercial building. Whether you're an investor, business owner or landlord, use this guide to learn how you can finance a commercial real estate property.
How to Fund the Purchase of a Commercial Building
Bank or Lender Financing
To purchase a commercial building through this type of financing, head to your local bank where you can attempt to secure a loan.
It's usually best to use local banks that are accustomed to working with businesses and properties in your area. Do your homework though. Some banks specialize in dealing with commercial real estate purchases, although most banks can accommodate them. Only the terms will vary.
The typical down payment on a bank loan for your business is around 20-25 percent, although a 15 percent rate is certainly possible if you have solid finances and banking relations. A loan of this type should cover roughly 75-80 percent of your commercial real estate property.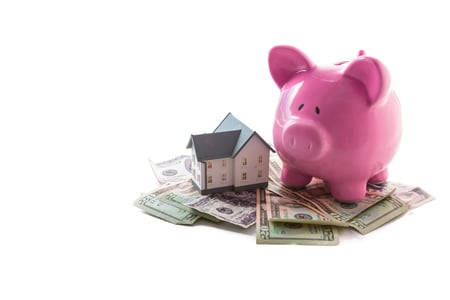 Shop Around
For the most part, banks compete with each other for the chance to obtain customer loans. Therefore, it's a good idea to meet with several banks to discuss your purchase and learn their loan terms, so you can compare them with other banks to find the best deal available.
Small Business Administration (SBA) Loans
Over the years, Small Business Administration, or SBA, loans have become the preferred method for financing commercial buildings. To be eligible for this type of loan, a company must be tenants in the building in question.
Even though it's through the SBA, the government agency doesn't actually loan any money directly. The loan is backed by a bank with an SBA approval. There are two types of loans that can finance a commercial property: 504 loans and 7(a) loans.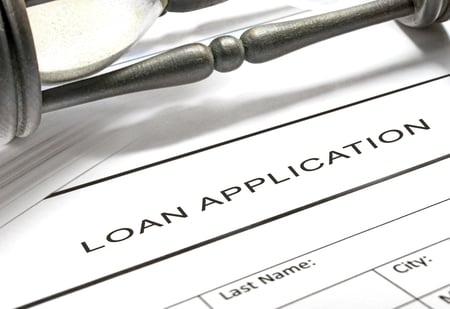 504 Loans
A 504 loan was originally created to assist small businesses in financing fixed assets like commercial real estate. With this type of loan, 50 percent of its total is backed by a bank or lender and 40 percent is backed by the SBA, or a Certified Development Company.
In the end, you only have to put down 10 percent. With traditional bank financing, your contribution is usually around double that figure.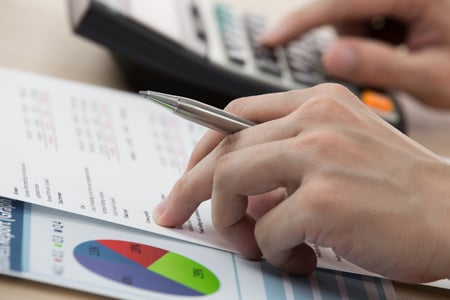 7(a) Loans
7(a) loans are primarily backed by a 85-90 percent SBA government guarantee, although the SBA does is not directly involved in the loan procedure. 7(a) loans are obtained directly though a preferred bank or lender.
Preferred institutions are usually highly experienced in dealing with loans of this nature. They typically have one or more loan officers that are equipped to process SBA loans. Most of the time, these people have worked for the SBA or worked closely with them.
If you're in the market for a commercial building, be sure to exhaust every option for financing the property to find the best terms available.