Finding the Right Commercial Real Estate for your Business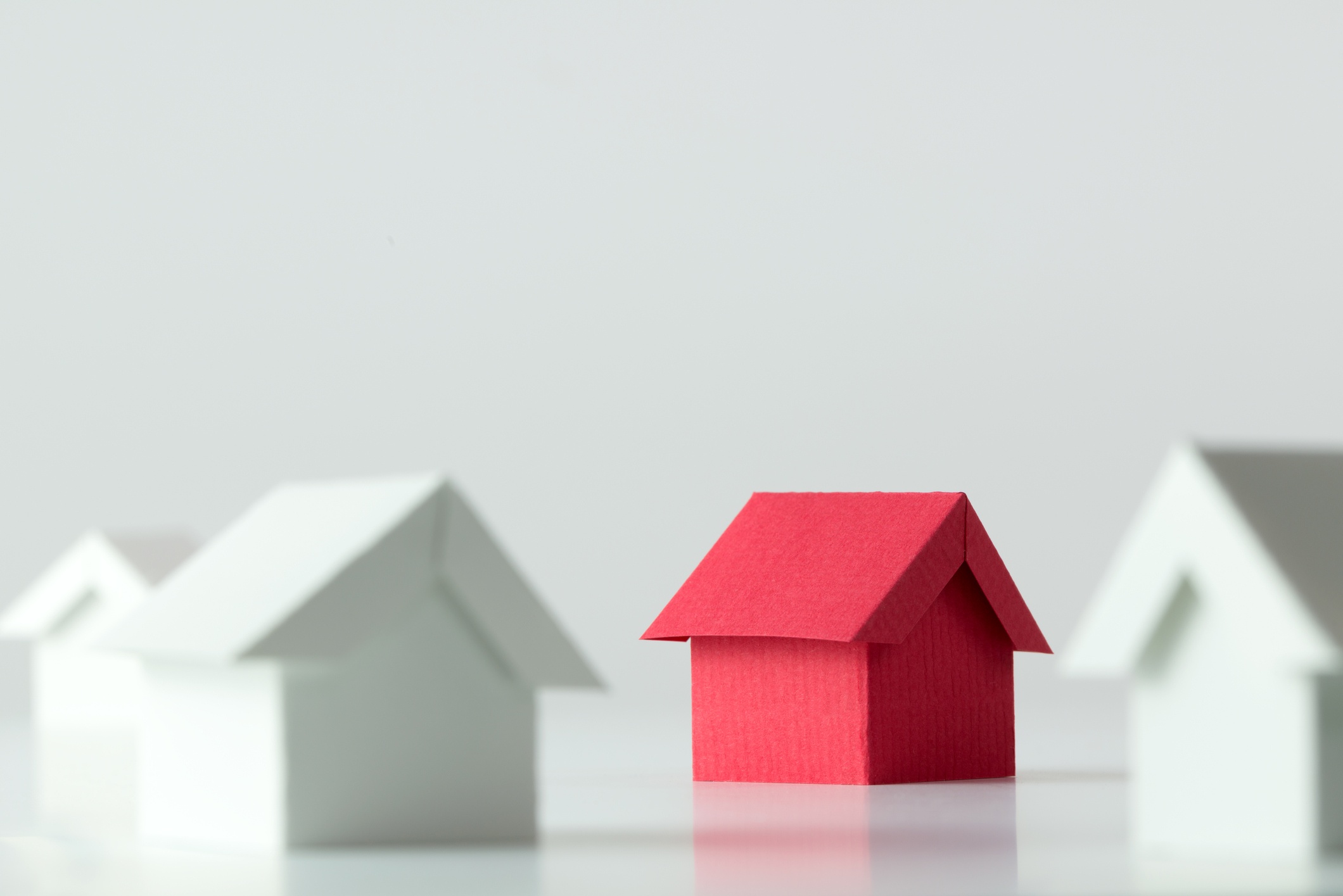 Choosing the right commercial real estate for your business can often be tricky and varying depending on your industry. Space and convenience are often some of the biggest determining factors in any decision. With many question marks, here is a comprehensive guide that will help you chose the right property for your business.
Choosing Your Commercial Real Estate
Retail
For retail businesses in particular, choosing a commercial real estate property is mostly influenced by prospective customers. It is important to visualize what exactly the customer expects to see upon entering your location.
Factors like display space, aisle width, storage, and space to mitigate traffic flow should not be taken lightly. Customers tend to judge a space off of what they can see from the outside so properties with wide storefronts and large windows are chosen over their narrow competitors.
The best retailers are those that are easy to see and easy to reach. The most conveniently located stores are accessible from both directions, situated on a corner, or reachable from two different streets. Furthermore, you should check into zoning regulations and by-laws for the area as there may be some restrictions on signage which may hinder visibility and, in turn, business flow.
Your store's location should be relative to the target market of your prospective customers. The area's statistics and demographics like income level, age, and population growth should be weighed accordingly. If your clientele includes young parents, for example, you should factor in space to accommodate young children and strollers. Other considerations include co-tenants and if they are favorable or negative for potential business.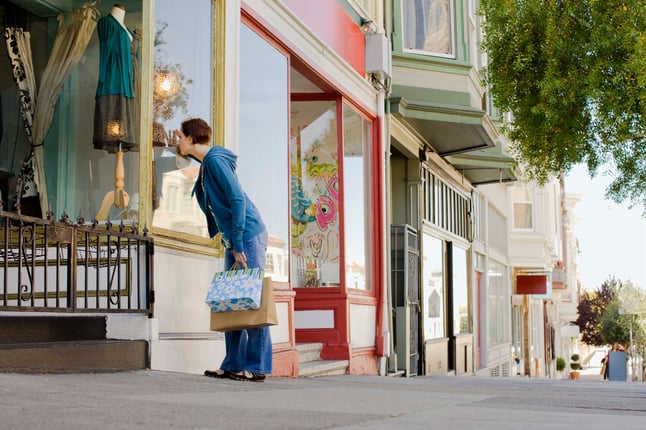 Medical
A medical office should be able to accommodate typical industry mainstays like exam rooms, reception area, hazardous materials, and, if need be, x-ray machines or CT scanners. The exam rooms should be spacious, abundant, and comfortable enough to suit the delicacy of medical treatment.
The parking lot should have a sufficient amount of handicap spots for your patients. Also, the building should be completely ADA accessible in order to optimize your property for all possible patients.
Consumer-direct practices like dentists and family medicine can benefit from locating in a standalone building or retail area because visibility is key to driving business. Considering a rising population growth is key because it is more difficult to pry away consumers who are loyal to medical professionals in their neighborhood.
Office
The commercial real estate you choose for your business must be influenced by your company's current size and potential growth. Some buildings may have strict enforcements on tenant's ability to decorate which may hinder your company's intended atmosphere or aesthetic. Start-up companies or those focused on growth must take into account the given space in accordance with possible expansion.
Other elements and amenities to consider can include whether the building has a general receptionist or whether it fits your company model. It is also smart to test fit the office space to factor in furniture and equipment specific to your business. The placement of outlets, windows, and temperature units should also be determined for conduciveness.
It is also vital to make sure the office offers features that suit your employee's needs. Ample parking and a strong security presence will make your employees feel important and taken care of. Furthermore, the location of the property should be convenient for clients traveling from close and far.
Tags: