Four Things to Consider when Choosing an Office Space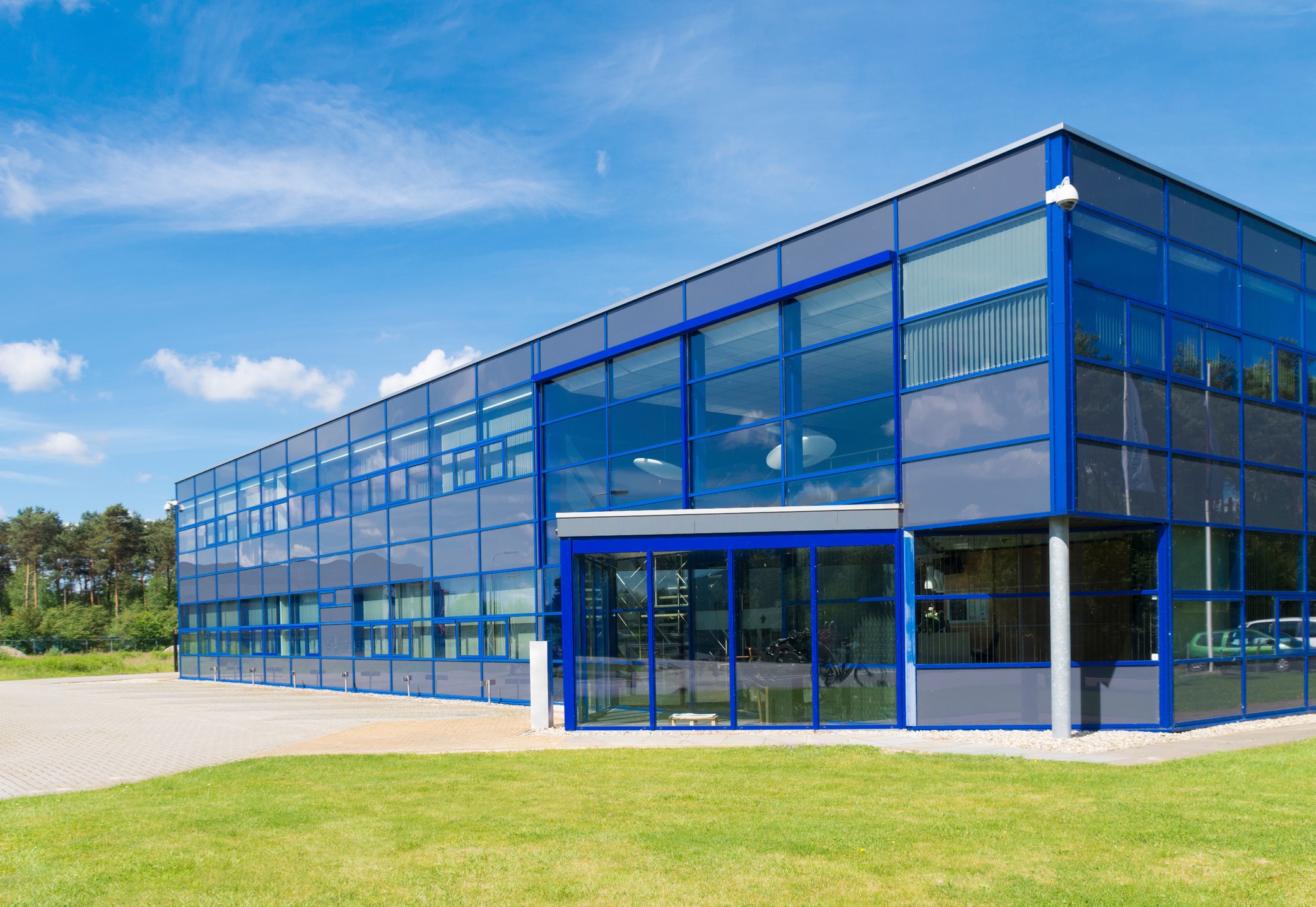 Business owners usually want the best for their company, especially when it comes to finding a new commercial property. The location and premises of an office can ultimately make or break a company. Ensure that you're making the right decisions for your business by consulting this guide on choosing a new office space.
What to Look for when Deciding on an Office Space
Does it Make Sense for your Business?
When you're in the market for a commercial property, one of the first things you might look at is price, and rightfully so. You should not be spending on any property that's out of your price range unless it's absolutely necessary.
You need to evaluate where your company is at, its size and its anticipated growth. If your business begins to rapidly expand, the last thing you want is to be confined to a small office with close, crammed quarters.
Sometimes if you can't get that extra space, you can try to agree upon a shorter lease or add a clause to the lease that gives your company first bidding rights on vacant space that opens up in the building.
Is it a Good Match?
Also, keep in mind all of the amenities and technology that your unique company requires. Some properties won't have enough outlets, square footage or space for individual offices and conference rooms.
Otherwise, try to visualize your company's completed office in each property. Think of what goes where and how you would design it. You want to make sure that whatever space you choose is on brand with your business so you can send the right message to your clients.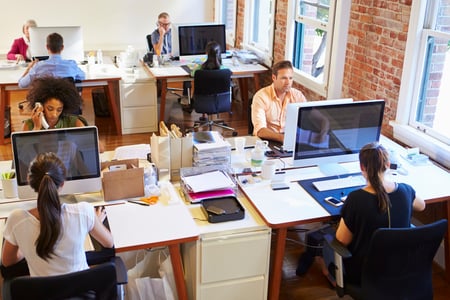 Does it Make Sense for your Employees?
If you're deciding on uprooting your company and moving its offices elsewhere, you need to determine the impact that it will have on your employees. It's important to cater your office space to your valued employees. When they're happy, your business will be running smoothly and efficiently.
Consider where your employees live and choose a location that can easily be accessed whether they travel by car or public transportation. You want to also make sure that the new property has ample parking and is ADA accessible.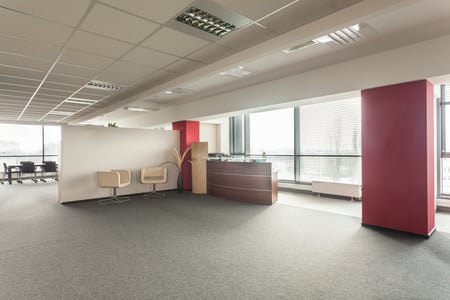 Does it Make Sense for your Customers?
Your company would be out of business if it wasn't for your customers. That being said, when deciding on a commercial property for a new office, you must always consider how it will affect your clientele.
Depending on how your company operates, your office may or may not have any impact on your customers. However, if your office is a place where you frequently host clients, you need to figure out if moving will negatively affect any of that.
What are some of the things that your business looks for in an office space?