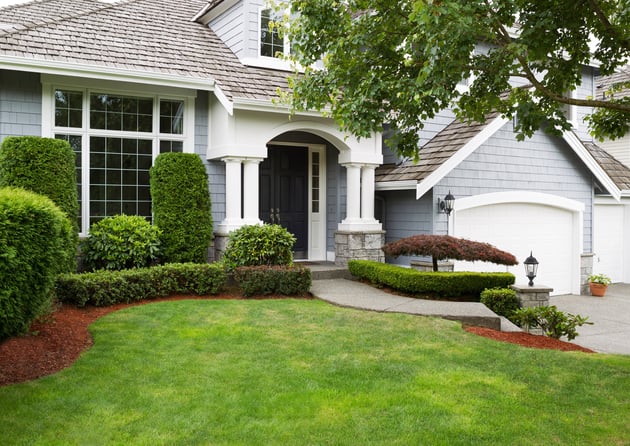 If you think at some point you'll be in the market to sell your home, you want to make sure it's in the best shape possible in order to yield the highest return-on-interest. However, if you overspend on improvements, it could cancel out the profit you'd earn on an increased home value. Therefore, make use of these 10 cost-saving tips for upgrading your home and improving its property value.
How to Increase Home Value without Hurting your Wallet
1. Start with the Kitchen
It's no secret that the kitchen is one of the most-used rooms in the home. It's also closely tied to home value. Here are some affordable improvement ideas:
Replace or repolish old cupboards.
Choose stainless-steel fixtures.
Get rid of outdated appliances.
2. Then Move to the Bathroom
The next most important room is the bathroom. You can start by discarding and replacing grimy, cracked toilets and bathtubs, or even just re-glazing them. Also, it may be time for new tile floor in the bathroom. In addition to looking better, they're also easier to clean, tough on microbes and don't' wear out as easily.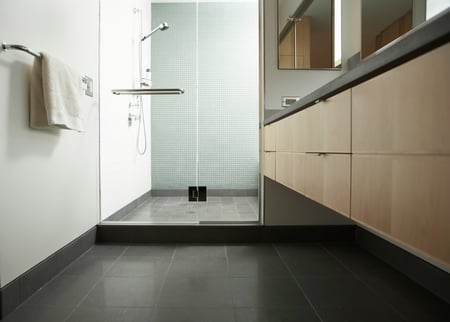 3. Setting the Temperature
Install a programmable thermostat in your home. When you're able to manually set and reset the temperature, you will save big on your monthly energy costs. Perhaps, consider a Wi-Fi enabled model that can be controlled from a smartphone.
4. Don't Forget the Outlets
If you live in an older home, then most of your outlets may be two-pronged and few and far between. When upgrading your home, first consider changing all of your outlets to three-prong, grounded outlets. They're modern, safer and in-tune with the technology of today. It also wouldn't hurt to add a few additional ones around the home.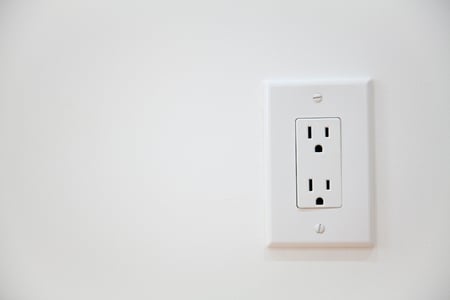 5. The Window Situation
The best way to showcase the windows in your home is by equipping them with new blinds or plantation shutters. No one wants to see those old-school aluminum or vertical blinds. With new shutters, a room can look exponentially more modern.
6. Paint and Paint Again
One of the simplest ways to increase your home value is with paint. Check every paint job in the house and see what needs work. You can reapply or change the color accordingly.
7. Landscaping
Never neglect your home's curb appeal. You can beautify the exterior of your house by strategically planting a couple trees or bushes. Also, regularly monitor and water your lawn. Brown, blotchy lawns are a huge turnoff for potential buyers.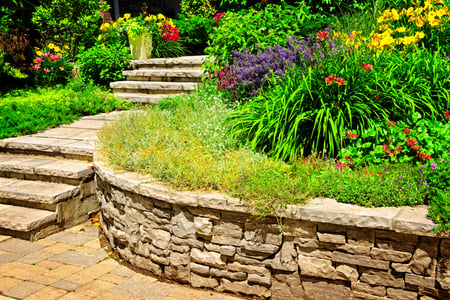 8. Build from the Ground Up
One of the biggest giveaways of an outdated home are dark, shabby carpets. It can make a huge difference by replacing them with neutral-colored carpets. Although, if it's not in your budget, a good carpet cleaning usually does the trick.
9. Pay Attention to the Pavement
People tend to forget about their walkway and driveway. A solid repaving of both can do wonders for the curb appeal of your home. They make for a warmer and more welcoming entrance.
10. Clean the Water
You can also improve your home value by installing a water filtration system. Besides all of the obvious health benefits, you will save money that would've been spent on filters or bottled water.
If you put some or all of these tips into practice, you'll be on the right path towards a great home value.