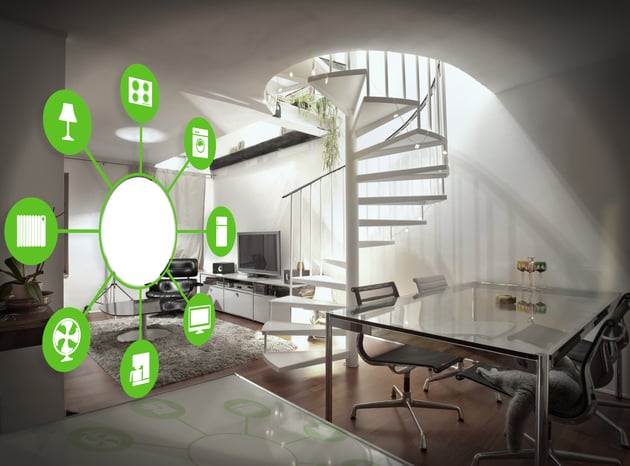 With the increasingly rapid progress of technology, every sector of our lives is being improved and built on with the consumer in mind. These technological advances are starting to make their way into residential real estate and our homes. Houses that utilize this state-of-the-art technology and devices have been coined "smart homes". A smart home makes use of all the newest technology that simplifies and eases the way that we live. Follow along to find out exactly what is a smart home and what features can turn yours into one, too.
Answering the Question of What Is a Smart Home?
Command Center
All devices in a home run on competing radio languages like Bluetooth, Wi-Fi, and Z-Wave. Unfortunately, they have never been able to work in conjunction with each other- until now. A central command hub allows you to control every aspect of your home from one device.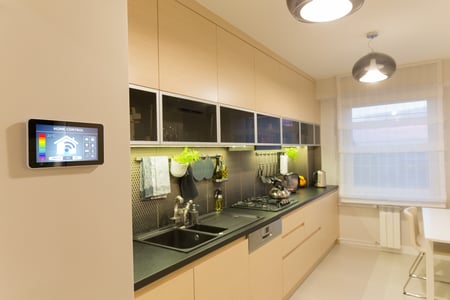 It is able to translate the many ways that these programs operate together and mesh them into one mechanism. It also allows everything to work in sync with each other from the same hub, easing the control process.
Intelligent TV
Organize everything you watch into one. A Roku device will enable you to stream countless channels, applications, and platforms from your regular television. You will be able to seamlessly transition back and forth from regular cable, to Netflix, YouTube, and even to Pandora. Roku also works with any and all gaming devices.
Automatic Blinds
Enjoy the comforts of automated window shades and blinds, the true height of luxury. They have the added benefit of saving on energy, setting a schedule, and even setting the mood. Plus, you can control the whole system anywhere in your home from a small, easy-to-use remote.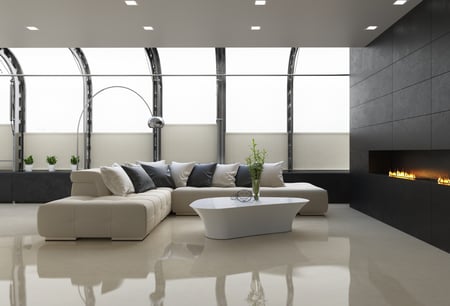 High-Tech Plants
The days of worrying and stressing over watering your plants are officially over. New devices have come into the forefront that modernize planting.
With Smartpot, all you have to do is put your plants in the pot, fill it with water up to the top, and it will release the water and other nutrients automatically for the entire month. A Parrot Flower Sensor only needs you to stick it in the soil for it to observe and report on the plant's development. Then it can tell you exactly what you need to add to make them bloom.
Modern Vacuums
Big, bulky vacuums that you would lug around your house are a thing of the past. Small, sleek robot vacuums are the new craze for home cleaning. It will automatically roam around your house picking up any dirt or grime while avoiding obstacles in its way. Using panoramic navigation sensors, it can precisely cover every spot in your home including corners and hard to reach areas. It even tells you when the bag needs to be emptied.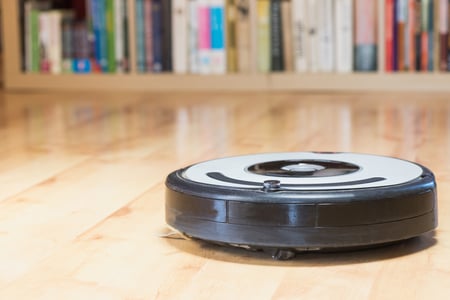 The Perfect Mattress
Imagine your bed as the most technologically advanced thing in your home. With the new Sleep Number Mattress, it just might be. Sensors in the mattress foam record and send your breathing, heart rate, and movements to their unique Sleep IQ app. With that information, you'll be able to adjust your sleep and life for a healthier you.
Once you equip your home with all the latest in technology, you will be the envy of all your neighbors. Besides, somewhere down the line you may decide to sell your home. A smart home is proven to drive up property value and sell much quicker. These are the homes of the future after all!