How to Keep up with Property Management Maintenance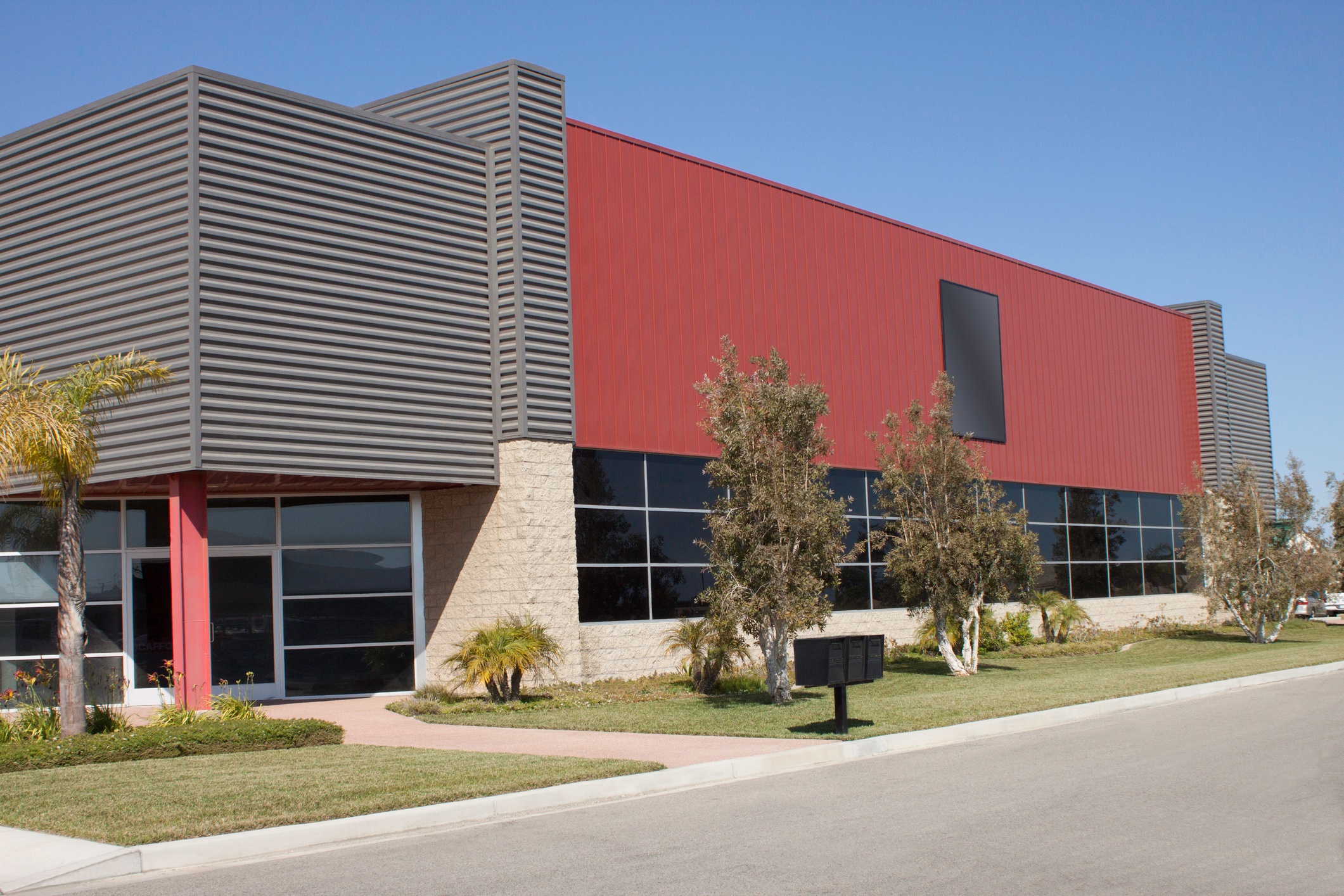 Landlords and commercial property owners have the important responsibility of managing and overseeing regular maintenance and repair of their building's facilities. Along with all of the regular upkeep, it is important to do everything you can to keep your tenants happy. This means taking care of all duties and obligations that the property requires. Here are some expert tips on property management maintenance to become familiar with.
Property Management Maintenance Best Practices
Be Mindful of Building Codes and Regulations
Governments at the state and local levels all have ordinances and laws in place that require commercial property owners to keep up with safety, accessibility, and habitability codes for their building.
It is absolutely necessary to address any and all issues before tenants move in. Without proper monitoring, a property inspection may result in strict legal consequences and, if severe enough, even a complete forfeiture of assets.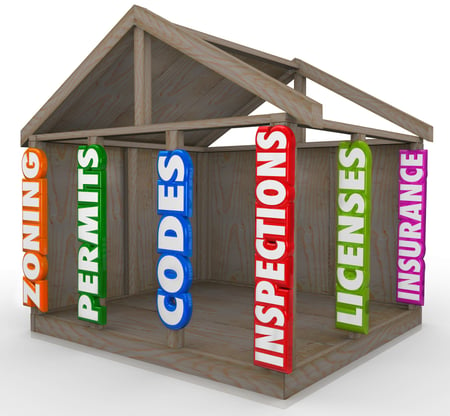 It's vital that you are fully aware of all rules and regulations concerning your commercial real estate property. Do not neglect their conditions and always be sure to follow them accordingly.
Decreasing Risk and Avoiding Liability
When you're the owner of any sort of property, commercial or otherwise, there are many different measures that need to be taken in order to address any issues that might result from accidents or neglect.
When property management maintenance is your responsibility, you are the one that is held liable for everything that happens to it. Therefore, you need to check and consolidate any lingering issues that could pop up and put you or your tenants at risk.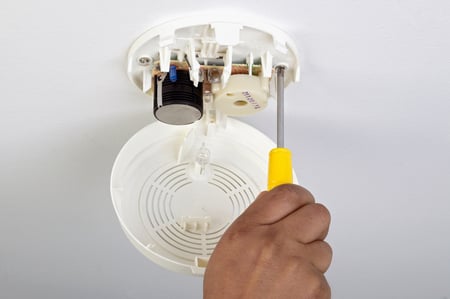 In order to avoid any problems, make sure you regularly inspect and resolve any issues surrounding the following:
Smoke, fire, and carbon monoxide detectors
Electrical, cooling and heating units
Working locks on doors and windows, as well as security systems and cameras
Pest control
Due Diligence with Repairs and Improvements
As is with anything in life, buildings wear, things break, and upgrades are always necessary. Why shouldn't the same logic be applied to maintaining your commercial property?
Tenant leases and agreements usually have the condition that the landlord will be held accountable for any maintenance. By performing constant repairs and upkeep, it will show tenants that you have strong management skills and it also has the added bonus of ensuring your building is in the best shape possible.
For the building exterior, keep an eye on windows, signage, landscaping, paneling, roofing, parking lots, and ADA accessibility.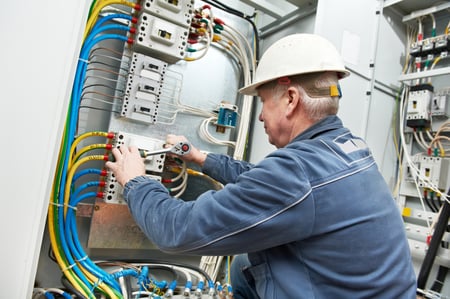 As for the interior of the building, be wary of lighting, plumbing, electrical units, heating and cooling, stairs, elevators, waste, and other potential hazards like leaks or anything that could cause someone to trip or fall.
Every possible issue can be solved simply by practicing routine property management maintenance check-ups throughout your building. Try differentiating between what should be monitored weekly and monthly.