Obtaining Retail Space for Lease the Right Way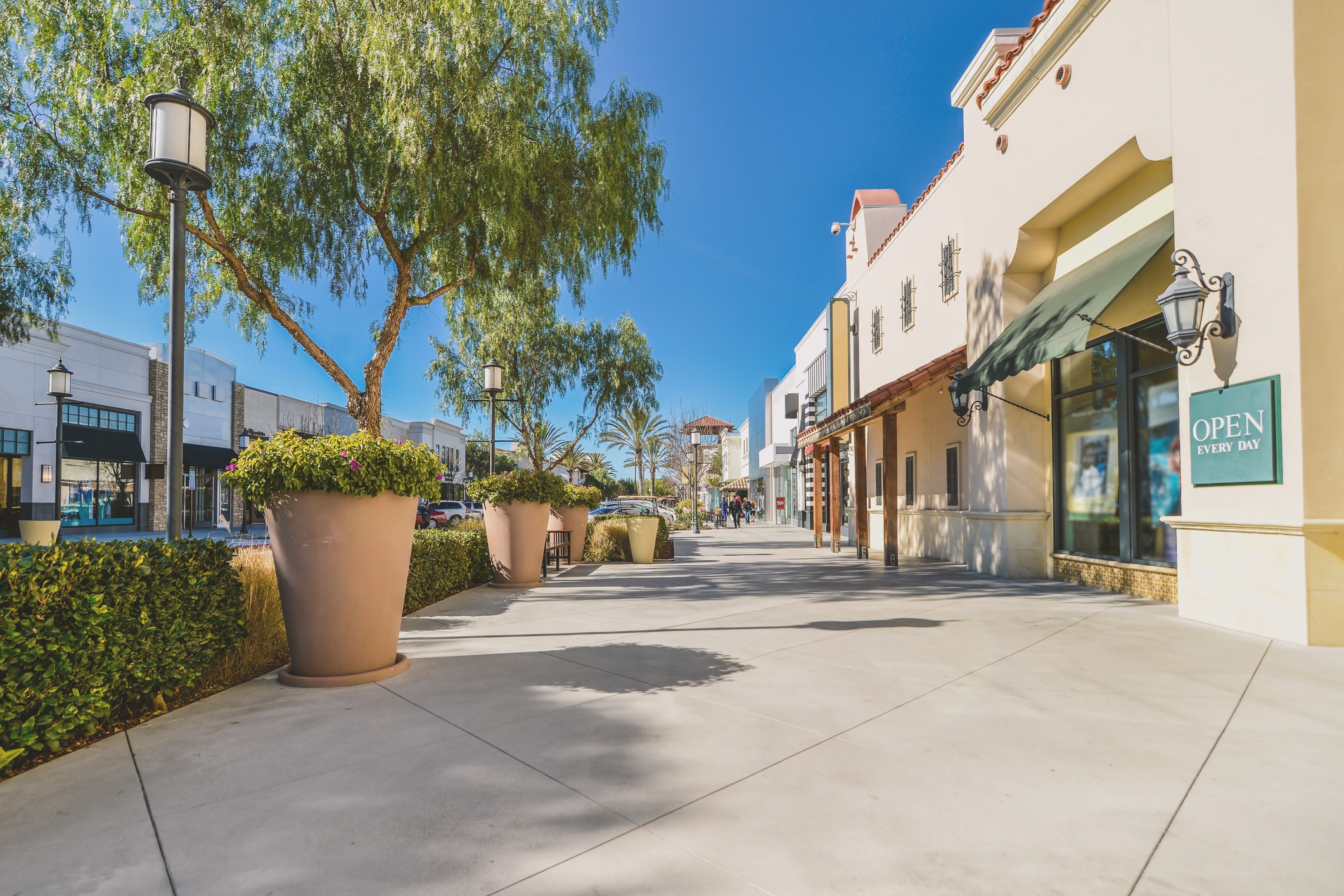 Finding a good retail space for lease can often turn out to be an exhaustive and time-consuming endeavor. The right space and a solid lease can ultimately end up making or breaking your business in the long run. Just use some of these tips to help you get the right retail space.
The Process of Securing a Retail Space for Lease
Know What to Look for
Before you even begin searching for properties, it is important to understand your budget and needs that you are looking for in a potential space.
You will need to get all of your finances in order and take a trip to your local bank. This will help you better know your budget and financial flexibility so you don't waste time shopping for something you can't afford.
Take your sales and store history into account when determining the specific features that your retail space needs to include. Compile them into a handy checklist so you can mark things off while looking at properties.
Once you are able to narrow down the criteria and how much you can afford, it is exponentially easier to decide which properties make the most sense for your company.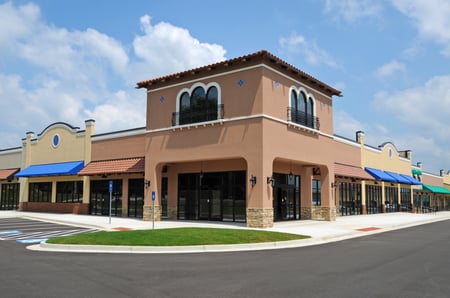 Understand What You're Paying for
There are typically many factors that go into deciding your monthly rent on your lease. The better a property seems, the more it's going to cost.
What Affects the Lease
For instance, if a space is in good shape and looks ready for move in, it will probably cost more than one that's a fixer upper. Also, when a property is more centrally located to main hubs, they will typically be more expensive.
However, there are also factors that can give you more bargaining power or flexibility. If you sign into a longer lease, you are probably going to have an easier time negotiating down your rent. Newer shopping centers looking to establish themselves will usually have cheaper rents than a space that opens up in an already-popular area.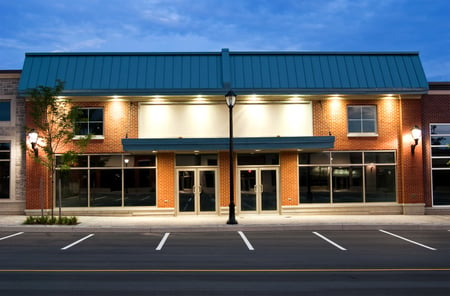 Use a Broker
When it comes to transactions of this size, it helps to have someone who knows the ins-and-outs of the commercial real estate industry at your disposal. In most cases, this will be a local real estate broker who can assist you in finding properties and securing a reasonable lease.
The Benefits
Local brokers have unparalleled experience when it comes to knowing the right retail spaces to show. They have spent years as a real estate expert in your area, so they'll be able to show you properties that you would be hard-pressed to find anywhere else.
It's their job to represent your interests and negotiate on your behalf. They will work endlessly to make sure you are settled in your perfect retail space with an affordable, manageable lease.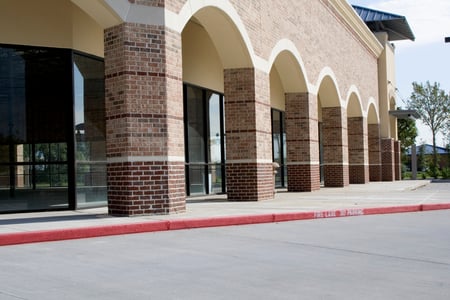 Use a Lawyer, too
You'll also need a lawyer to ensure that you're getting the most out of your deal and to steer you clear of any preventable legal issues along the way.
First of all, they'll be able to look into your property and make sure you are sound in terms of zoning laws and regulations. Furthermore, they can examine and review all legally binding contracts that you encounter.
They can point out inconsistencies, find out where you're getting the short end of the stick and generally make sure the contracts are as they should be.
Locating the perfect retail space for lease isn't always such an easy task. Follow these tips and the process may be a bit easier.