How to Start your Apartment Search Off on the Right Foot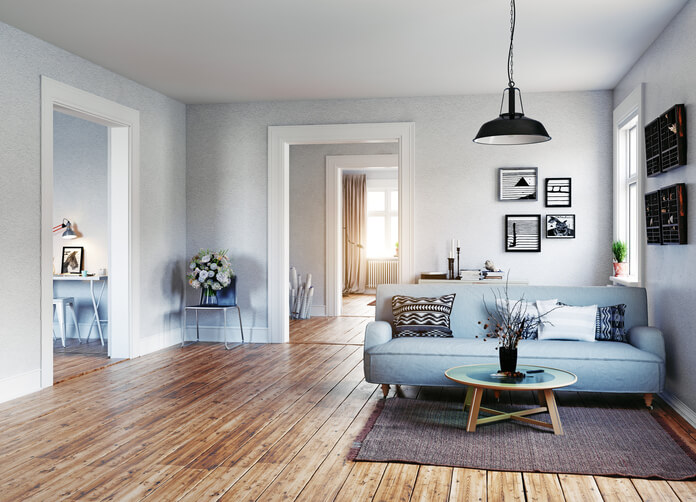 If you've ever spent time searching for a new place to live, then you know that the struggle is real out there. With so many buildings and neighborhoods to choose from, it can be difficult to find a rental property that has the right mixture of location, functionality and affordability. Before you undertake your next apartment search, consult some of these useful tips and tricks.
Practical Apartment Search Tips and Tricks
Plan Ahead
One of the most useful pieces of advice for apartment seekers is to plan ahead and know exactly what you're looking for. From bedrooms to parkway proximity, there are going to be certain features and amenities that you won't be able to compromise on.
Besides, if you don't at least establish some parameters, your search could drag for a long period of time. So, before you even begin your apartment search, do your homework, find out what you want and narrow down your hunt. The amount of time you'll save will be worth it!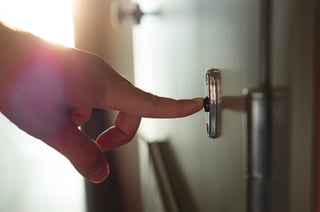 Figure out Costs
No matter where your apartment search takes you, make sure that you figure out all of the costs and fees that you will be responsible for. From broker fees to energy bills and Wi-Fi, there are a great deal of expenses that come along with moving into a new apartment.
You never know—some of these costs may affect your budget and change your search entirely. Besides, the last thing you want to do is to sign onto a lease and be confronted by previously unknown bills and fees.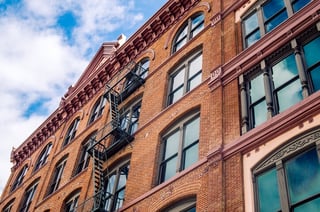 Hire a Broker
It's also incredibly important to hire a licensed real estate broker to assist in your apartment search. Not only will they have exclusive listings that you won't find anywhere else, they will also advocate on your behalf and negotiate the best possible deal.
After all, if you have little to no real estate experience and decide to go it alone, you may not be able to negotiate like an agent would. Therefore, hire a broker. The savings alone will make it a worthy expense.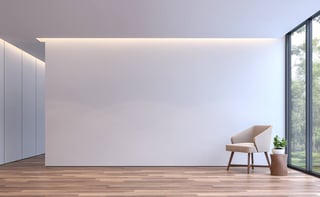 See the Property
This one may go without saying, but it's absolutely essential that you view potential properties as soon as possible before signing anything. You'd be surprised how many people don't check out an apartment before signing a lease. In an area and age when rental scams are so common, it's best not to put too much trust in landlords.
On the other hand, if you're even a little bit interested in a property during your apartment search, act quickly and schedule a visit. You never know who else is out there ready to pounce on the same apartment!
Conducting an apartment search is a tedious and time-consuming process. However, these tips should make it that much easier!
---