Why Residential Property Management is Absolutely Essential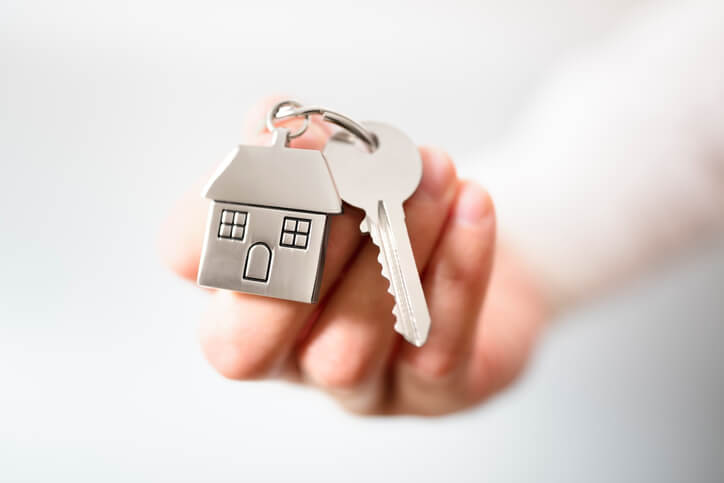 Owning an investment property has its fair share of advantages and disadvantages. On one hand, it's an incredible opportunity to create an additional income source. On the other hand, upkeep and management can become a full-time job in and of itself. To help find the perfect balance between the two, consider hiring a residential property management company to take over your landlord duties!
The Benefits of Hiring a Residential Property Management Company
Filling Up the Property
One of the primary responsibilities of landlords is to find the right tenants to occupy each of their property's units.
When you hire residential property management, they will start by marketing and advertising your building in the right area and to the right audience. That way, you can quickly fill your properties and never have to deal with long vacancies.
A property management company will also take care of everything related to tenant screening. From criminal background and security checks to credit reports, employment verification and landlord references, they do it all. Therefore, you will never be stuck with unruly or unwanted tenants in your property ever again.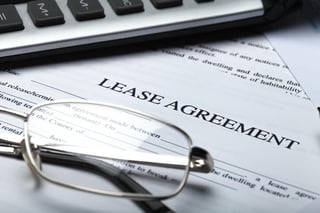 Handling Rent
Another essential landlord task is the awkward, monthly activity of collecting and depositing rent payments on time.
Most of the time, experienced property managers will have a tried-and-true method for gathering rent and keeping up with payments. Not to mention, they will strictly enforce all lease policies if payments aren't received on time.
This is especially helpful for investment property owners who rely on monthly rent payments as their primary source of cash flow. Otherwise, if you assume all rent collection responsibilities without the proper experience, you may not be as successful.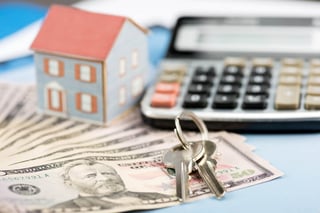 Complete Management
Aside from attracting quality tenants, a residential property management company will also be in charge of upholding the tenant-landlord relationship with your building's occupants. They will be on top of any issues, concerns, repair, inspections or maintenance. By addressing concerns promptly and without delay, they will keep your renters happy and decrease tenant turnover.
They can even ensure that you are always complying with local housing regulations and property laws. Otherwise, if you don't have much experience in those areas, you might be on the hook for fines and penalties that you never even knew about.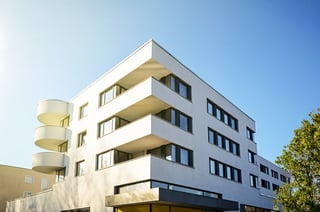 Some Peace of Mind
This one may come as a no-brainer—but hiring a property management company will significantly reduce your number of headaches. You won't even have to worry about complications and commitments related to the property.
Everything will be out of your hands so you can relax and breathe easy knowing you're in good hands. Besides, the free time will give you plenty of opportunity to find your next big investment property!
If the daily responsibilities of being a landlord are keeping you down, consider hiring a residential property management company.
---