Expert Moving Tips to Efficiently Get You from Point A to B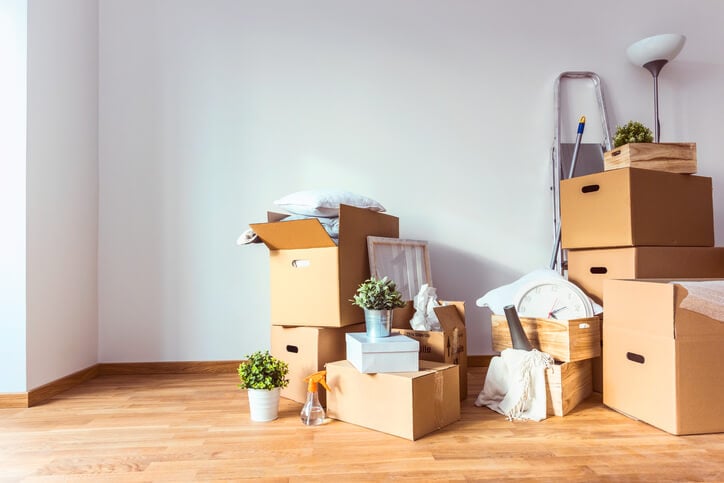 Moving into a new home or apartment is hardly ever a smooth process. From packing to unpacking, and everything else in between, there are certain tips and tricks that will make your move as quick and easy as possible. Just remember, the big day will be here before you know it, so get a jump start with moving tips from someone who's been there before.
Important Moving Tips for Beginners
Pre-Move Planning
One of the most daunting challenges of moving into a new property is packing all of your old things. First of all, start by accumulating boxes and containers of all shapes and sizes. However, boxes aren't the only thing you'll need. It's important that you also have scissors, packing paper/bubble wrap and plenty of tape as well.
Before you even start packing, go through all of your possessions and get rid of anything you don't want, need or have any use for anymore. It can help to visualize life in your new home, so you can decide what to keep and what not to.
Also, before your move-in date, change over all of your utilities to your new property. Far too often, people will move, forget to change their utilities and then be in the dark for a few days. Don't let this unfathomable situation happen to you!
How to Pack
When you actually start putting things into boxes, it is helpful to put items from the same room into the same boxes. Then, you should try to clearly label them so you know what each box contains and where it goes in your new home.
Another rule of thumb is to put heavy items into smaller boxes so they're easier to transport. Try to save the large boxes for smaller items and never over-pack them. Also, if you're looking to make use of items you already have, pack things into your luggage or suitcases.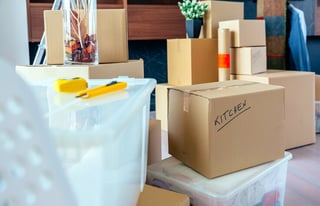 Moving Day Essentials
Eventually, the big day will finally be here: moving day. At this point, you should (hopefully) be done with all of your packing.
Whether you're using a moving company or transporting everything yourself, there may be things you want to move first into your new residence. Pack them last into the truck for easy access.
Also, if you're using movers, it's a good idea to keep your most valued items on your person. Otherwise, they could be lost or misplaced, which is the last thing you want. Also, if you have a lot of furniture, empty it out ahead of time so it's easier to carry.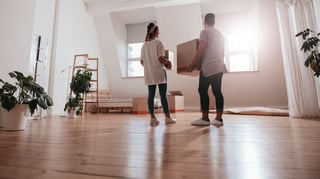 If you are changing residences, ensure that the process is as simple as possible by utilizing these three proven moving tips.
---