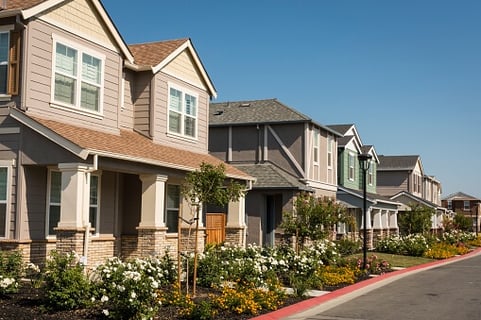 No one ever said that moving was easy. Besides all of the work that goes into drawing up a contract and the closing date, certain necessary tasks might be forgotten about entirely. Luckily, we've compiled a checklist of everything you need to accomplish before moving into your new house.
The Official S&D Guide of Things to Do Before Moving into a New House
Tying Up Loose Ends
Before becoming full-time in a new house, there are a few responsibilities that you must take care of to ensure no issues or problems after moving.
Utilities
The first thing you need to do is call your utilities company to notify them of your moving date so they can discontinue your service. You will need to provide a new address where they can send your final utilities bill. In some cases, you can even just switch service to the new home at the same time.
Homeowner's Insurance
You should also contact your insurance agent to terminate your homeowner's insurance policy on your old home. Lenders will not do this automatically. The last thing you want to be doing is paying for two policies.
Mail
Lastly, you need take a trip to the local post office or visit the United States Postal Service website to change your address and get all of your mail forwarded to the new house. This involves changing the addresses associated with all of your subscriptions and bills.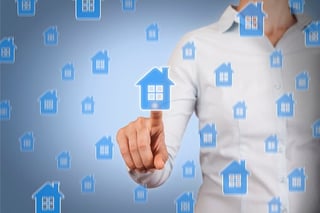 Pack Wisely
Before going anywhere, you're inevitably going to have to spend some quality time getting your possessions in order and packing them all up for the move.
First of all, it's time to ditch cardboard boxes, bubble wrap and tape for plastic containers with lids. They're eco-friendly and extremely sturdy so you can ensure all of your property is packed soundly. To expedite the moving process, you can even color code and label boxes so you always know what you're dealing with.
It's also a best practice to not pack every single thing you own. Moving provides a great opportunity to get rid of things that you don't need or never use. It will save you precious space in your moving vans and you'll have fewer items that you need to find a place for in the new home.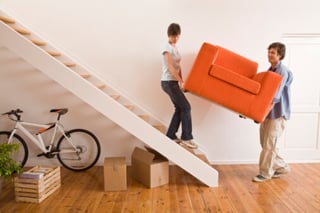 Get to Know the Neighborhood
Before moving day, you should visit your new home's neighborhood and try to familiarize yourself with its general surroundings. Locate the nearest grocery store, pharmacy, department store, you name it. Anywhere that you think will be of some importance to you should be located ahead of time.
If the new home is far from your old one, you should try to get some doctors and medical office referrals beforehand, too. The last thing you want is for an emergency to arise and you don't have the slightest idea of where to go to find the solution.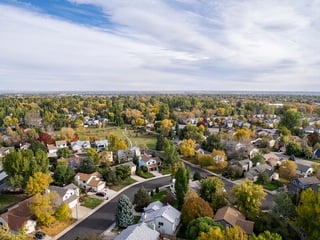 If you want to be set up for success in your new house, make sure you follow these tips and tricks before your moving date.