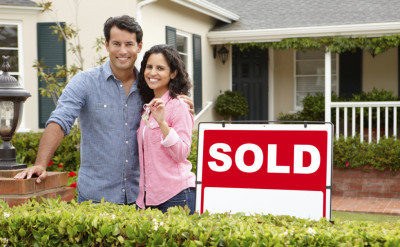 Buying your first home is a major milestone in your life and can be very overwhelming if you don't have the proper guidance. From Nassau County to Suffolk County, Long Island has endless amounts of residential real estate options for you to choose from. Our no-stress guide will provide you with the knowledge and tips that you need to know in order to navigate through this exciting process.
Considerations Before Buying Your First Home
You finally decided that you are ready to start the journey of buying your first home. It's something that you have always dreamt about, but you have no idea where to start. Before searching for the perfect home, there are some considerations that you need to review.
Type of Home
There are several options of residential property available for purchase, including condos, townhouses, single-family or multi-family homes. Your first step is to need to figure out what best fits your needs and budget. This is a long-term, financial commitment that needs to make sense.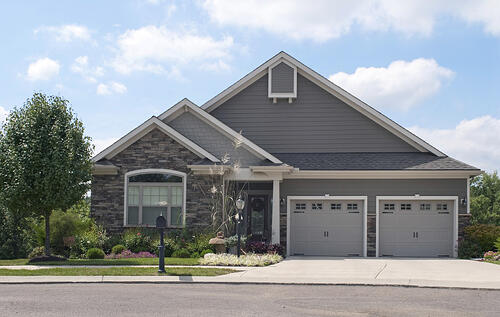 Top Priorities
You deserve to live in a home that provides you with all of the features that are on the top of your list. Of course, this can often come with a hefty price tag, which may be out of your budget. Begin writing down a list of features that are most important to you such as neighborhood, open layout, large backyard or chef's kitchen.
Then, weigh your options and really think about what you can't live without, such as a prime location. If it is cosmetic features that you are most concerned about, then it may be a good idea to buy a fixer-upper that you can turn into your dream home at a fraction of the cost.
What is Your Budget?
Before even looking at homes for sale, you need to fully understand your maximum budget based on your current finances. Even though a monthly mortgage payment can be similar to what you are paying for rent, there are many more expenses that come a long with buying your first home, such as a down payment, monthly mortgage, property taxes, insurance and closing costs.
Who Will Help You Find a Home?
Buying your first home is a time-consuming process, and it's important that you have proper guidance. Hiring a trustworthy, expert real estate agent will help you find homes that meet your needs and are within your price range. They will be able to assist you in many ways, such as negotiating, completing paperwork and making an offer. S&D Real Estate can help you with all of your residential property needs and find your perfect, first home.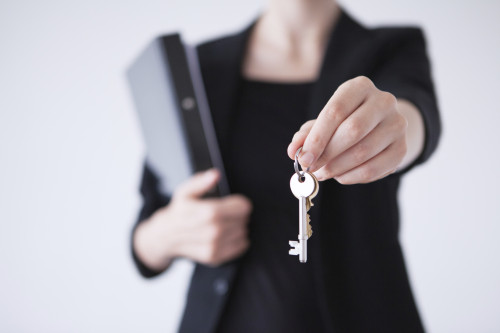 The Buying Process
Now that you are ready to begin looking for homes, here is an overview of what to expect:
Finding the Right Home
With all of the available options, you want to be sure to view several homes. A real estate agent is a great resource for locating homes that may not yet be on the market, and they can even preview homes for you. Also, be sure to ask friends and family if they know anyone who may be looking to sell their home.
Expenses
Make sure that you are aware of all the costs and expenses of the home before signing anything. These expenses can include taxes, utilities, insurance and maintenance. This is the time to ask a lot of questions and make sure that you aren't getting yourself into a situation that can result in not being able to afford the monthly expenses.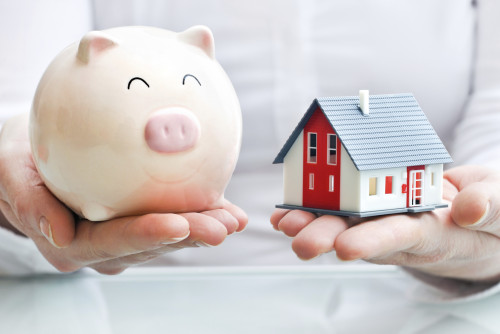 Make an Offer
This is where a real estate agent really comes in handy. They are able to compare similar home sales in the area and will be able to come up with an ideal offer price, which can even be lower than you imagined. They will guide you in the right direction and negotiate with the seller so that you don't have to do a thing.
Home Inspection
If the seller accepts your offer, then the first thing that you want to do is get a home inspection. This is vital when it comes to residential real estate, as it is going to be your home for years to come and you want to live in a safe, clean space. This should be done before signing a contract, because if there are major issues, you do not want to be locked in to having to purchase the home.
Our no-stress guide should give you a kick-start to buying your first home. If you are ready to start looking at residential homes throughout Long Island, then contact S&D Real Estate to schedule an appointment to meet with one of our expert agents.