Commercial Lease Agreement Terms to Better Inform your Negotiations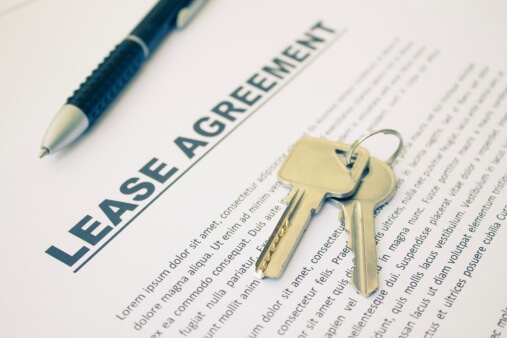 A commercial lease agreement is difficult to understand if you aren't trained and versed in the complexities of real estate. Therefore, when you're looking to score a commercial lease, there's a good chance that you may find yourself a bit lost in the intricate details of the agreement. Luckily, we've compiled a comprehensive guide of essential terms that you should be familiar with.
Understanding the Terms of your Commercial Lease Agreement
The Basic Kinds of Commercial Leases
There are four different types of commercial leases that your deal will likely be categorized as. They differentiate on grounds of utility payments, property tax, maintenance fees, insurance and repairs.
The categories for commercial leases include:
Single Net Lease (Net Lease)
A single net lease requires tenants to front the cost for utilities and property tax only, while the landlord is responsible for insurance and maintenance or repair costs.
Double Net Lease (Net-Net)
In a double net lease, the renter has to pay for insurance premiums, utility costs and property taxes. On the other hand, the landlord will need to pay for any potential maintenance or repairs.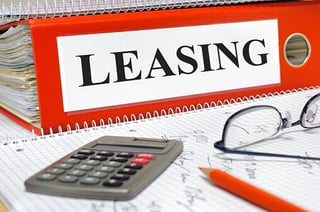 Triple Net Lease
Triple net leases hold the tenant liable for pretty much all available costs for the building that they're renting. In this case, the landlord only has to handle structural damage repair costs.
Full Service Gross Lease (Modified Gross Lease or Modified Net Lease)
The full service gross lease is all-inclusive for the tenant, as the landlord is required to pay for any costs associated with the building.
What You're Paying for
It's incredibly essential for you to know exactly how much space you will inhabit after completing your commercial lease agreement. There are two types of square footage, rentable square footage and usable square footage, that will make the difference in determining the best deal for you.
Usable Square Footage
Usable square footage only refers to the actual office or industrial space that your company is going to occupy. This figure represents all of your company's exclusive space, as well as any potential private restrooms or storage.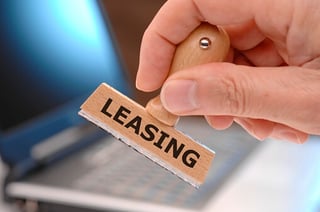 Rentable Square Footage
Rentable square footage includes your usable square footage and any other shared space in the building that your company may use. This includes lobbies, stairways, restrooms, meeting rooms and hallways.
Additional Features
There are also certain terms that refer to conditions and materials that are related to your commercial lease. One of these terms is concessions.
Concessions
Concessions are grants such as discounted or free rent, tenant improvement allowances and reduced escalations that are the result of negotiations with your landlord.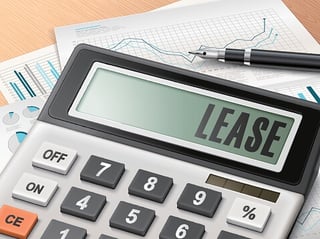 Letter of Intent
You might be asked to sign a letter of intent before closing the deal. This agreement explicitly states and defines your commitment to lease the rented property. It will usually include the terms and details of your eventual agreement. Whether it is legally binding or not depends on various factors, so make sure you find out before signing anything.
With a better understand of these commercial lease agreement terms, you should be all set to succeed in all future real estate negotiations.