A Real Estate Agent Break-Up Guide: When Enough is Enough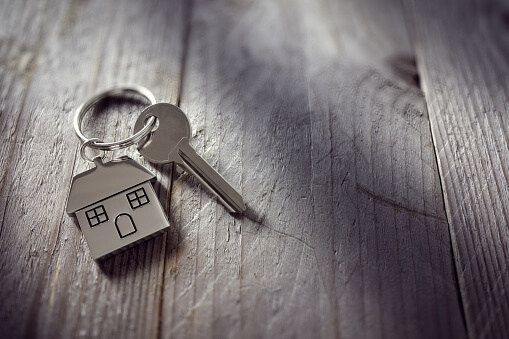 No one ever said buying or selling a home was easy, especially without the trusty guidance of a real estate agent. However, sometimes your experience with an agent isn't all that you hoped it would be. Sometimes, the only solution is going your separate ways. But how are you going to know the time is right?
Knowing when it's Time to Part Ways with your Real Estate Agent
Changing your Desired Location
When you're in the market for a new home, you usually decide on an area where you wish to live. After that, you will typically hire a real estate agent that's familiar with and specializes in the area of your choice. They will be able to give you the most qualified guidance in your search.
However, if you happen to change your mind and decide to find a home in a new area, you may be at an impasse with your agent, whose availability is restricted if they only specialize in certain areas.
In this case, it's not uncommon to break-up with your agent in search of one that's better equipped to find you a home in your new area of choice.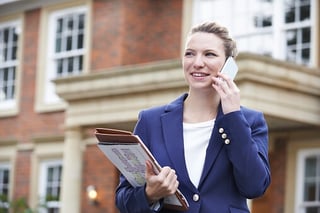 Bad Customer Service
Just like any industry, there are going to be certain people that are better at their jobs than others. There's no guarantee that every real estate broker is going to be a seasoned pro who is always available to assist you.
However, if you have an agent who isn't keeping up their end of the bargain, you may need to pursue alternate options. Some tell-tale signs of a bad broker include:
Not returning calls, emails or texts
Broken promises
Lying
It isn't easy to tell someone that you're unhappy with the work they're doing for you. However, it's your home, and your say in the process is important. There's no sense in wasting your time or money.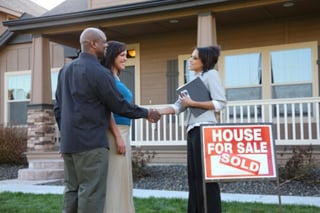 Two Different Wavelengths
No matter how much communication you have with someone, it's possible that you two can still be on different wavelengths. This could result in your real estate agent showing you properties that you have no interest in.
If your agent presents you with insufficient options, then what's the point of continuing your relationship? Sometimes you just need a fresh start with someone who better understands your needs as a buyer or seller.
It can even take some soul-searching to find the right person. In the meantime, there's no point in holding onto an agent who is getting you nowhere.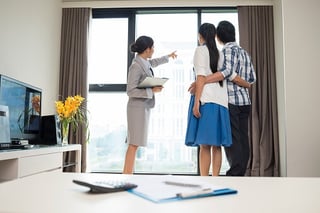 It can be hard to deal with a real estate broker that you're not satisfied with. But for a purchase or sale of this size, it's always a good idea to work with someone you trust and have full confidence in.