Relocate the Right Way with Our Official Moving Checklist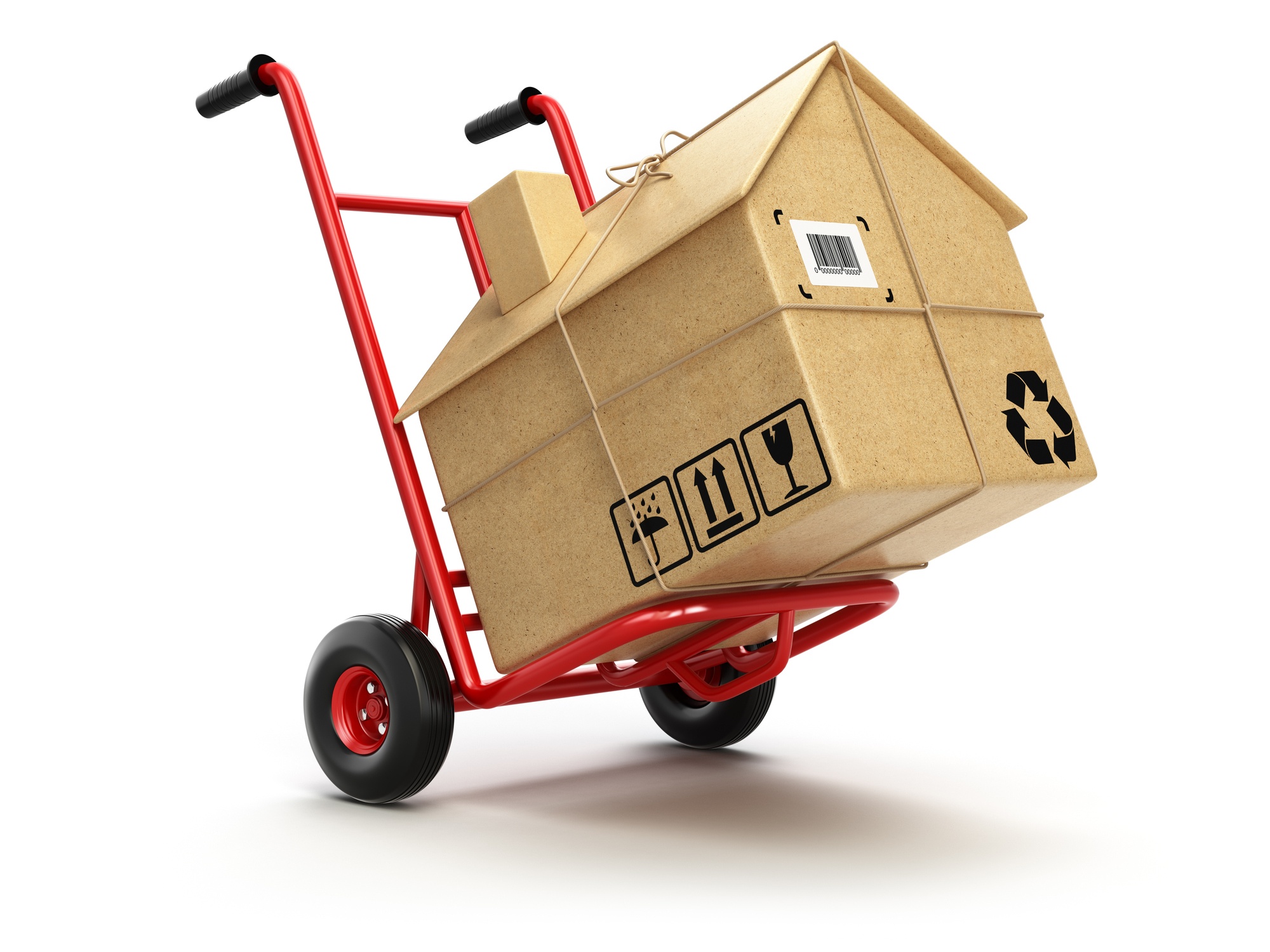 Moving can seem like an especially daunting task for just about anyone. With so much to do and so little time, some important steps can get lost in the shuffle. Fortunately, we've compiled an official moving checklist that you can use to organize yourself during your next big relocation.
S&D's Moving Checklist
Pre-Move Agenda
As much as we all hate to do it, packing is one of the most essential aspects of moving. In order to save yourself unnecessary stress, go through a comprehensive cleanse of your clothes and all of your belongings.
Visualize your new space and determine what doesn't have a place or weed out all that junk that you haven't touched in years. This won't only save you time; you'll also conserve space and money that would've been spent on packing equipment.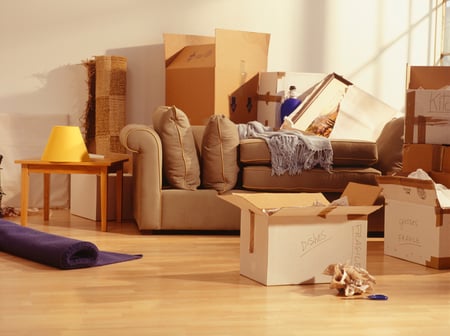 With this in mind, don't spread yourself thin on cardboard boxes, crates and duct tape. Also:
Get all of your supplies well ahead of time.
Determine how much you'll really need.
You can always return the rest.
Also, make sure you take care of your newspaper or magazine subscriptions and have the post office forward all incoming mail to your new address. Update your banking and credit card information, and alert your employer's human resources department.
Useful Packing Tricks
Whatever way you decide to pack, always make sure your boxes are clearly labeled and group your belongings together by room. This allows you to put everything in the right location when you unload so you aren't running around the house looking for stuff.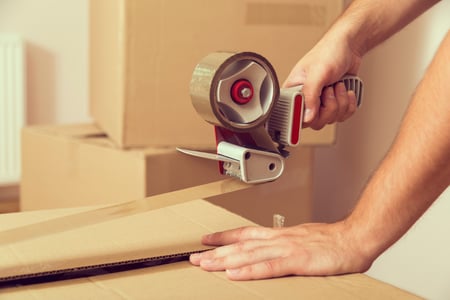 When it comes to electronics, getting all of them in the right place when you go to set it all up can be tricky. Take pictures of the back and anywhere else there are wires. Then, use the pictures as a guide when you're re-installing them.
Also, here are some other things you can do to ease the process:
Instead of boxes, put clothes on hangers in garbage bags with a hole cut in the top.
Wrap full dressers in plastic wrap.
Keep all related screws and bolts in individual bags.
Put glassware in wine cases.
Post-Move Tips
Once you officially make your move, there's a couple more steps you can take to fully orient yourself to new digs. The rule of thumb is to first unpack (in order) the kitchen, bedroom and bathroom. The most important rooms should always be taken care of first.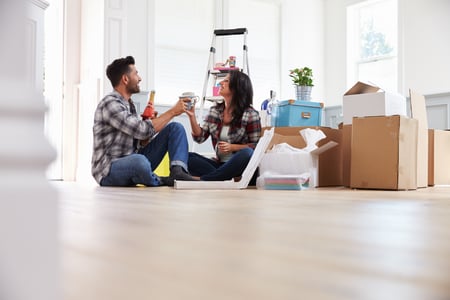 Also, don't be afraid to explore. Spend a day walking or driving around your neighborhood. Browse stores nearby or try local restaurants. Take advantage of your new setting, it's good to know what's around you.
With all of this insight in mind, you'll be able to have a stress and worry-free move from start to finish.

Tags: