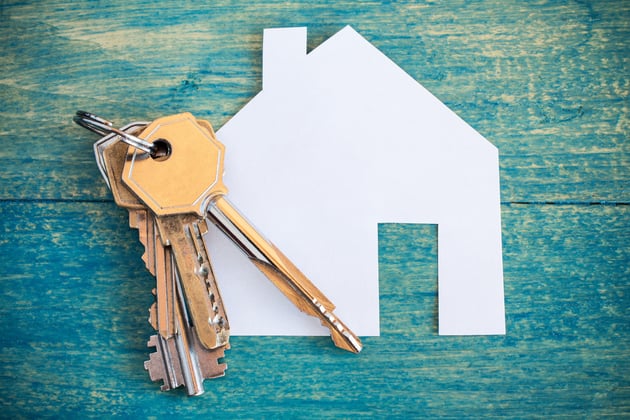 So you've found your dream home, negotiated a deal and obtained a mortgage, what's next? Last but not least, you will need to meet with all parties involved in the sale for a final settlement, or closing. Here are some tips for getting through real estate closings with ease.
How to Prepare for Real Estate Closings
A Last Walk-through
The vast majority of home-sale contracts allow for a final walk-through a day before the final closing. Take this time to ensure that the property is indeed vacated and that the home is in an agreed-upon condition.
Home Inspection
If you had a professional home inspection done, use this time to double-check that all prior issues and problems have been resolved.
If the property isn't to your liking, you can usually delay the closing a day or two until everything is taken care of. In certain cases, the seller may even deposit funds into an escrow account for you to use on repairs.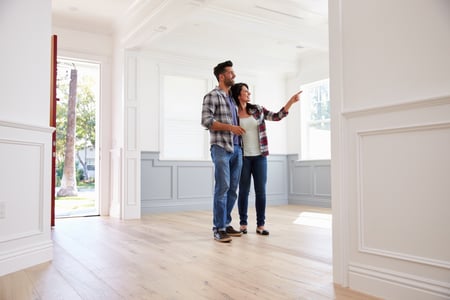 Review All Documents
In any home sale, there's usually going to be an excess of documents and contracts for you to review and eventually sign. Before you commit your signature to any document, you'll need to thoroughly examine them for potential errors.
Loans
If you've secured a loan, make sure that you fully read and understand your HUD-1 settlement, which summarizes the terms of your loan, including interest rates and closing costs. Any discrepancies you find can usually be explained or reconciled by your lender.
After an in-depth review, make sure the following documents are in order and ready-to-go for the closing day:
Loan estimate
Proof of insurance (homeowners and mortgage)
Proof of title search
Home appraisal
Inspection reports

What to Expect the Day of
On the big day, you're expected to do two things: sign the necessary paperwork and pay all closing costs.
What You'll Need
At the closing, make sure you have:
Proof of homeowners insurance
Home inspection reports
Government-issue photo ID
Copy of contract with seller
Anything to do with your loan
Down payment
You'll be required to sign an agreement between you and your lender that outlines the terms and conditions of your mortgage. Also, you will need to sign an agreement that transfers ownership of the property from the seller to you.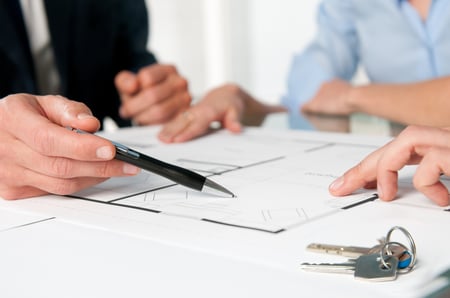 The Down Payment
Since you will already know the cost of your down payment from your disclosure form, be sure to double-check their preferred method of compensation. Since personal checks are usually out of the question, you will probably need to wire the funds or use a cashier's check.
Don't be alarmed if you need to pay smaller fees at your closing. Unforeseen expenses have a tendency of popping up at the last second.
Real estate closings are the end of a long, tedious journey of buying a home. Using this insight, you should be able to get through your settlement seamlessly.