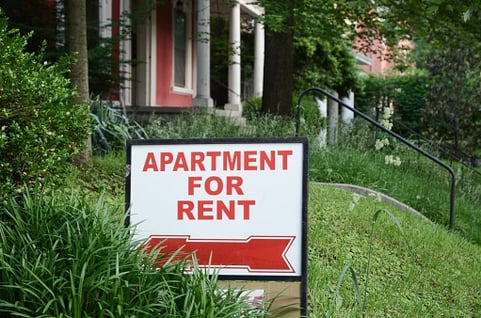 Trying to find the right rental property can often become a stressful, difficult and time-consuming process. Sometimes, the overwhelming desire to find the best property will cloud your judgment and prevent you from realizing that you're getting ripped off in the form of rental scams. Therefore, here are a few obvious signs that a rental property may not be as legitimate as it seems.
How to Spot a Rental Scam from a Mile Away
Sketchy Upfront Costs
One of the most clearly recognizable signs of rental scams is if you are asked to provide funds before even looking at the property or meeting the seller. Normally, it isn't uncommon to provide money upfront if the market is competitive, but never without looking at the actual property.
If you're asked to do so, it is wise to doubt the actual existence of the property or validity of the seller. Their legitimacy can also hinge on how much your security deposit or upfront fees actually cost.
For instance, these scammers will ask for an astronomical security deposit and upfront fee. However, it is usually easy to determine if it's the right amount, especially since security deposits are capped by the law.
These scam artists are just looking to get the most money out of you as possible before they go radio silent and make off with all of the funds you gave them. As a general rule of thumb, if the fees seem like too much, they probably are.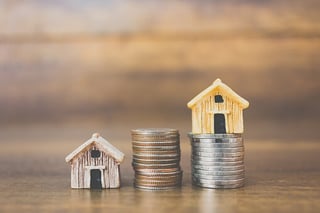 Eager Landlords
It's usually a good thing that landlords are eager to rent an apartment; however, there is a certain threshold where it becomes suspicious. In the vast majority of cases, prospective renters are required to go through several steps to get final approval.
For instance, it's common for a potential renter to go through a criminal background check, employment verification and a credit check. However, if a landlord is willing to bypass these steps to get you approved, there's probably some reason for skepticism, especially if they say that you don't need a lawyer. Good, successful landlords always spend a lot of time and effort screening tenants.
Unusually Low Price
Another general rule of thumb is that if you find a rental with a price that seems a little too good to be true then, in all likelihood, it probably is. Scammers will list a property far below the market going rate so that they attract prospective renters quickly.
To avoid falling for rental scams like these, conduct your own research so that you can determine what similar properties are going for in that same area. This may help you have a better eye for recognizing these red flags.
Besides trying to avoid rental scams, this may even help you when it comes time for final negotiations on fees and costs.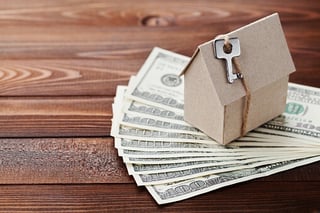 If you are aware of all of these common traps and cons, these tips you will be on the road to renting a perfectly legitimate property.