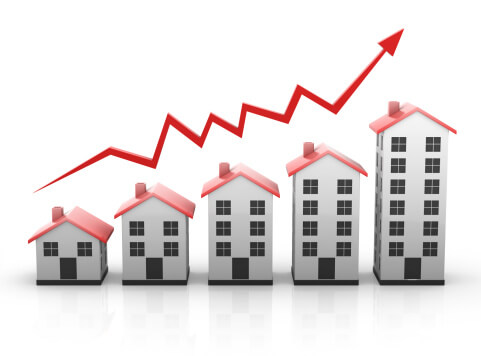 The real estate industry relies on many different factors to influence the latest developments in housing trends. The economy and any legislation that affects it is always going to be a significant reason that the housing market fluctuates or remains stable, especially on Long Island. Therefore, you always have to pay attention to rising real estate values and any other relevant trends that may affect you and your housing situation.
How Rising Real Estate are Affecting the Housing Market
Homes Prices
According to a January article in Newsday, average real estate values on Long Island have been gradually rising this year due to their limited supply.
As millenials are getting older and approaching the home buying age, they are beginning to move out of New York City to purchase properties on Long Island.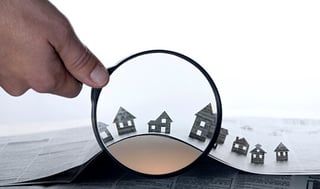 This, combined with the fact that the number of homes on the market is down roughly 25 percent than it was last year, results in slim pickings for any prospective home buyer in the area. When demand is high and supply is low, home owners can take liberties in setting their price, increasing the area's average real estate values.
So, while this situation might not be advantageous for home buyers, it is certainly a great time to be a home owner looking to sell.
Trump Tax Plan
As with any new administration, the president is usually going to contribute their ideas and theories into the state of American politics.
One of President Donald Trump's plans, the new tax proposal, could have a major influence on many homeowners on Long Island, as well as those looking to soon purchase a home.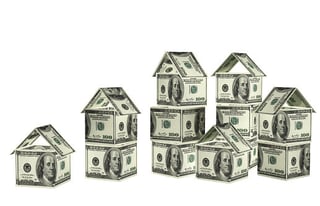 Tax Deductions
Under this new tax proposal, standard tax deductions would increase, which could prompt to some people to opt for rentals in lieu of buying a home. Homeowners had always been able to count on property tax and mortgage interest deductions to save them on the backend.
However, because this new plan would increase the standard deduction, the advantages of deductions from mortgage interest and property taxes would be much less significant. This could be a difficult pill to swallow in a place like Long Island, where home prices and property taxes are already much higher than the national average.
The Rental Market
Therefore, because people can no longer benefit from that additional deduction, more people might seek out rentals, instead of buying homes, because the taxes would be about the same. In an area where rental properties are expensive and scarce, the demand for them may sharply rise.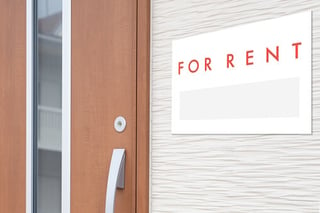 Reduced Rates
However, on the other hand, there are some who believe that the President's new tax plan can actually be good for consumers and homeowners/buyers. The plan would likely decrease the number of tax brackets down to three and reduce the top income tax rate from 39.6 percent to 33 percent.
In this case, consumers would be able to reap the rewards of great savings because less will be taken out of their income. Furthermore, if lending regulations are dialed back, people would be able to purchase homes easier and spend more on them.
If you're looking to buy or sell your home in the near future, make sure you always stay up-to-date with the latest housing trends and their influence on real estate values.