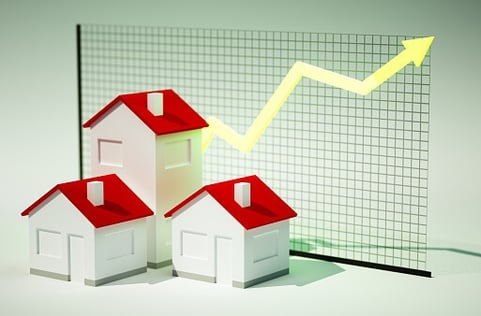 Whether you're buying or selling a home, it is essential that you are aware of the latest trends in the real estate market. That means you should generally know whether or not it's a buyer's or seller's market. Check out these easy ways to tell which is which and discover what market we're in right now.
The Difference between a Buyer's and S
eller's Market
Buyer's Market
Typically, there will be a buyer's market in real estate when there are more properties for sale than the number of people looking to buy. Buyer's markets are named such because they tend to favor buyers. If you're looking to make a new home purchase, this is the type of market you should hope for.
Buyers have so many different options to choose from, so they can be picky and more demanding with their criteria. They can afford to take their time to see as many properties as possible and be competitive with sales prices.
Because the supply surpasses the demand, sellers may be more inclined to make concessions and lower sales prices. Sellers need to be more proactive in making their property stand out from the sea of other homes in the area.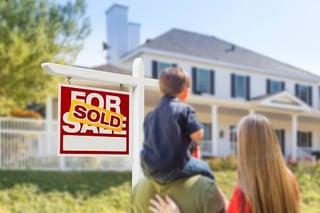 Seller's Market
On the other hand, a seller's market occurs in real estate when the number of prospective buyers exceeds the amount of available properties on the market. As its name suggests, this trend is far more favorable to sellers, who can afford to take liberties and set a higher sales price.
They don't have to worry about not being able to find potential buyers because the market is crowded with them. Because buyers will be so eager to lock down any available property, they will be more willing to meet the conditions and demands of the seller.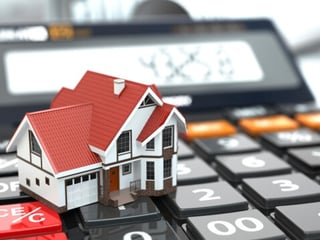 Our Current S
eller's Market
The Real Estate Landscape
Believe it or not, we are currently in a seller's market in America, especially New York, for a variety of different reasons.
First of all, it's not a surprise that this time of year, at the end of spring and beginning of summer, produces more people trying to buy homes than there are actual homes on the market.
The Economy
Even though the economy and jobs market is strengthening, home prices and mortgage rates are sharply rising in America. People are getting jobs and accumulating disposable income, which many people will invest in a home.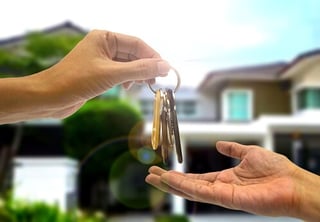 Naturally, people will always want to move into the best up-and-coming neighborhoods. What happens is there are more potential buyers than the amount of those actually selling in these areas.
These are all places where there are major innovations and construction projects that are driving up demand for homes nearby. Therefore, sellers can usually swing higher sales prices and still attract buyers.
All of these things work together towards creating a seller's market in the current state of real estate. However, no matter what market we're in, a reliable real estate agent will be able to find you the best deal possible.