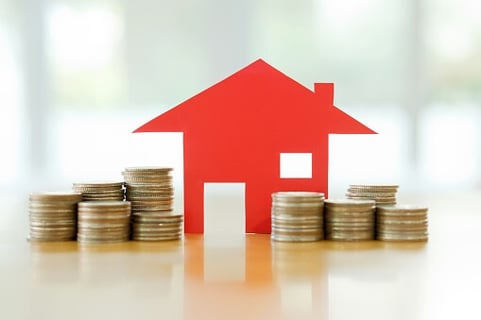 If you have the means to do so, owning real estate properties is a reliable source of income. However, if you're unfamiliar with the industry, you may not know if you're equipped with the tools to handle such a responsibility. Luckily, we've compiled a list of factors that can help you decide whether or not real estate investing is right for you at this time.
Getting Started with Real Estate Investing
The Waiting Game
Real estate investing is a prime opportunity to increase your personal profits with a high return on interest (ROI). The first, most obvious, step of investing requires an actual purchase of real estate property, which is always going to be a costly expense.
Profit Potential
But even if you have the funds to cover the cost of the property upfront, there is still a fair share of risk involved in the process. The vast majority of any profits you make from your investment properties likely won't come instantaneously.
The idea is that your property value will increase over time. Because the investment is considered illiquid, it might take several years before you even discover the property's real profit potential. If you don't have the time or money to wait out the value of your real estate, investment properties might not be for you.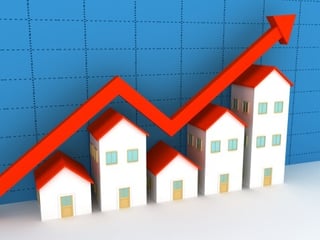 Making a Commitment
When you own real estate, there is a significant amount of tasks that you're required to manage on a day-to-day basis, especially with commercial properties. Therefore, in most cases, real estate investing involves a hefty commitment of your time and money.
Property Management
Routine maintenance, timely repairs, public safety and security are just a few of the responsibilities that you are held accountable for. If you do not have the time or resources to keep up with these demands, your tenants are likely going to get fed up and potentially leave the premises entirely.
In the case that you have the money but not enough time, one option is to hire a property management company to keep an eye on and manage the daily minutiae of your investment property.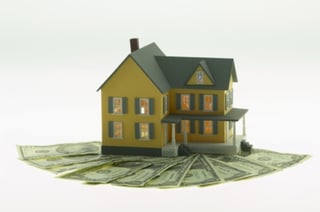 Legal Awareness
It's essential that real estate owners are mindful of the many different zoning laws and regulations of the area their property is located in. Just because you're unaware of the rules and legalities of your surroundings, that does not mean you won't be held liable when your property is in violation of them.
Do your Homework
However, if you aren't completely knowledgeable (because few people are), it isn't the end of the world. There is plenty of time for you to properly indoctrinate yourself on all the necessary information you'll need to be a property owner. Otherwise, you may want to seek the professional assistance of an experienced real estate lawyer.
If you are looking to get into real estate investing, you need to make sure that you take these steps. The consequences of not being properly educated on these laws can potentially be catastrophic.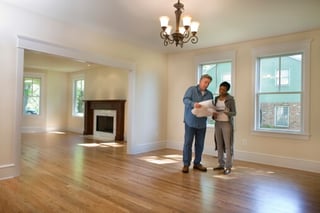 Owning a real estate property is usually a solid investment, but it's not for everyone. If it sounds like something you're interested in, make sure you take the necessary steps to determine if you can afford and handle the responsibility.