The Commercial Property Management Guide for Owners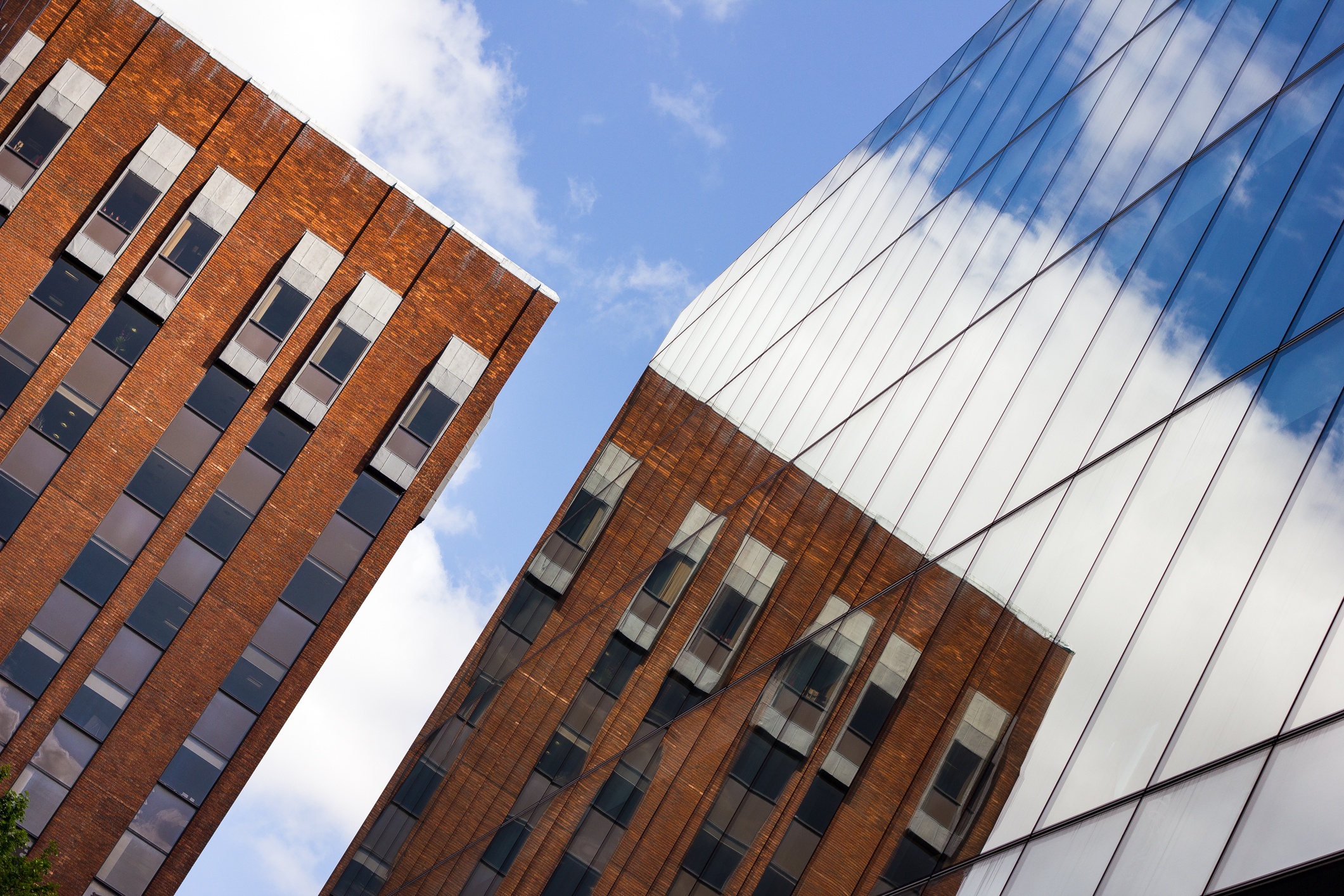 When you own a commercial rental property, routine maintenance and relationships with tenants can be a full-time job in itself. However, if you're looking to ease your stress and put your long-term investment in the right hands, you should think about hiring a property management company to oversee your commercial building.
The Benefits of Hiring a Property Management Company
Daily Duties
Property management companies work on behalf of the landlord. Their duties include the day-to-day tasks that would typically be required of the landlord.
Property managers are in charge of many different aspects of your building, but their most essential responsibilities include:
Dealing with tenants
Handling all matters of rent
Marketing and filling vacant properties
Repairing, maintaining and restoring facilities and fixtures
Making sure everything is up to code

Financial Savings
In addition to ensuring your commercial building is in top-notch condition, property managers can also help save you money.
The funds used to hire a property management company are completely tax-deductible.
Property managers are professionals in this industry, so they know all of the different savings, tax breaks and financial opportunities that are available to commercial real estate owners.
They can usually better inform landlords of deductions and complete the paperwork to file those claims.
Assuming they've been doing this a long time, property management companies will typically have their own network of contractors, masons and repairmen that they've developed a relationship with. This could lead to affordable rates and solid work that you otherwise might not have gotten if you attempted to hire help directly.

Preserving your Investment
When your commercial property is routinely maintained and restored, then your long-term investment may increase in value. Since your property management company deals with maintenance, your building may not see the same decay as similar properties whose landlords don't have the time or resources to preserve them.
When your building is in good shape and upstaging other commercial properties in your area, tenants will be willing to pay more for rent and you may have a higher return-on-investment when you're ready to sell.
Selective Tenants
The process of finding the right tenants for your commercial property can be an exhaustive and time-consuming experience. A new landlord will have little insight on the nuances and factors that go into it.
A property management company will take this job head-on. They are accustomed to dealing with and selecting tenants, so they will have a better idea of what to look out for.
Also, by having your management company choose tenants, you protect yourself from any discrimination lawsuits or rental scams that can occur during insufficient screening.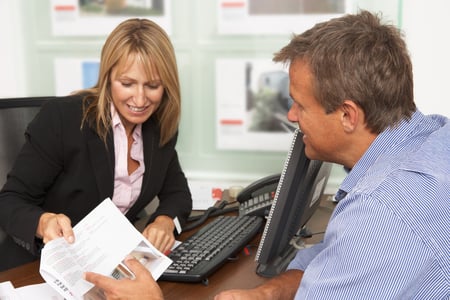 Ease of Mind
By having a reliable, experienced management company handle the daily responsibilities of your commercial property, you free yourself from the commitments and stresses that go along with the job.
Since you aren't spending your days dealing with leaky faucets and unruly tenants, you can use that time to focus on other investments and dealings. You'll also have more flexibility to live away from your commercial property.
Commercial building upkeep isn't an easy task, but property management companies always seem to successfully get the job done.