What is a Home Equity Loan, and How does it Actually Work?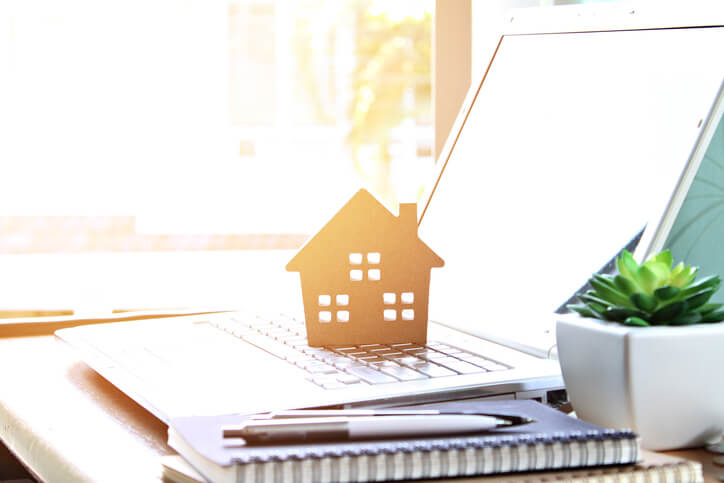 If you're a homeowner looking to finance a large purchase or pay off preexisting debt, consider a home equity loan, also known as a second mortgage. Read along to learn more about these kinds of loans, as well as if they're right for you and your situation.
What is a Home Equity Loan?
A home equity loan makes it possible for property owners to take out large sums of money by borrowing it against their home's equity (the difference between the property value of a home and any of its outstanding debts). Essentially, people can take out money and use their home as collateral.
With these fixed-rate installment loans, you will receive all the money borrowed in one lump sum, which is why they are preferable to those looking to finance big purchases like a renovation. Right away, the loan will begin to be paid in monthly installments.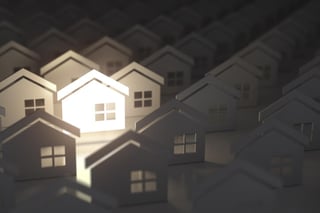 Common Reasons to Spend Home Equity
For reference, we have compiled a list of common reasons that a homeowner might borrow against their equity:
Home improvements
Credit card debt
Medical bills
Education
Investment opportunities
Granted, not everyone in these situations will take out home equity loans. However, those who do usually list one of these reasons.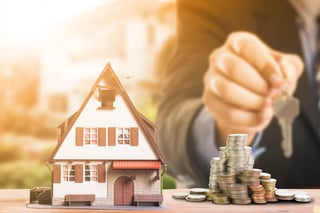 3 Essential Tips for Taking out a Home Equity Loan
1. The Importance of your Loan-to-Value Ratio
Although you're dealing with equity, Property Value is also an important factor in deciding whether you receive a loan or not. Most of the time, different lenders or banks will have different requirements for what your loan-to-value (LTV) ratio should be.
It helps lenders evaluate risk. For instance, the more they actually lend you, the greater the risk. Ideally, the golden ratio for your LTV is around 80 percent (or less). If you can get yours to around this number, you should be able to secure a loan.
2. How you use the Home
Believe it or not, it matters whether or not the home you're borrowing against is your primary residence. According to Bankrate, you can still get a loan by borrowing against an investment property. However, you may need more equity and the interest rate will probably be higher.
Basically, if you're borrowing against a property that isn't your primary residence, you better have a lot of equity and excellent credit.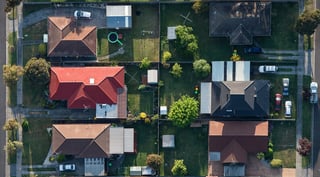 3. Conduct Research
Before you sign off on any kind of loan, it's always a good idea to do some homework and check out different lenders' reputations. After all, they're going to be checking your track record, so why not do the same for theirs?
From public comments to the Consumer Financial Protection Bureau, there are plenty of resources for you to use. After all, the last thing you want to do is lock yourself into a loan with a shady, untrustworthy lender.
Using these tips and tricks, you should be able to determine whether or not a home equity loan is within your best interest
---