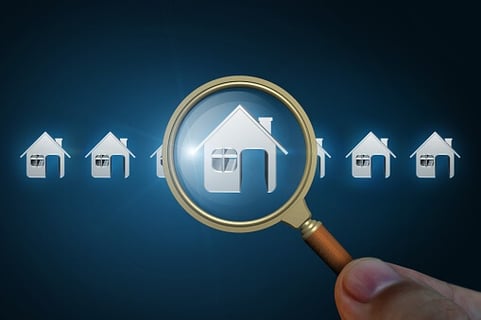 With every New Year, there comes innovative real estate trends and patterns that define the nation's housing market. As a consumer, you must always have your ear to the ground and stay up-to-date with what's happening in real estate. If you're considering buying, selling, renting or leasing a property this year, here's what to look out for and expect from the 2018 housing market in America.
A Look Ahead at the 2018 Housing Market
Inventory Struggles
For quite a few years, the overall inventory of residential real estate properties in the United States has steadily declined. There are just way too many buyers for the amount of homes being listed—the supply is far-exceeding the demand.
In fact, according to Zillow, there will be 12 percent less homes on the market this year. Not only that, but a little over half of those homes are in the top one-third of all available listings, so they will likely be way out of the price range for the majority of first-time buyers.
One way to solve this troublesome trend is for more people to sell their houses. However, many homeowners are choosing to remodel their homes to appear brand-new in order to avoid the selling process entirely. This is not a good sign for buyers.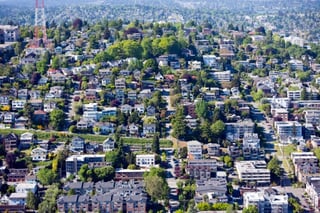 Millennial Influence
Millennial homebuyers represent one of the biggest driving forces of the 2018 housing market in America. To date, millennials had primarily been buying properties in less expensive markets, since they're usually the most affordable.
However, as they get older and progress further into their careers, the generation as a whole is making more money per year and raising their credit profiles. This means that they will start to buy properties in previously unexplored areas.
While most cities and major urban areas are still too pricey, millennials will start living in suburban areas where homes are less expensive and the market isn't as competitive. This prediction will also influence future interior design trends, so look out for that as well.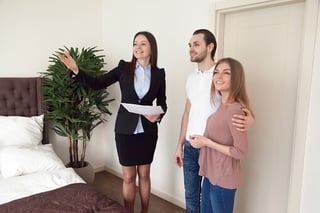 Tax Cut Package
A couple of weeks ago, President Trump signed a brand new tax cut package into law for the entire United States. Among other important details, the deduction for property and state and local income taxes will be capped at $10,000.
This is especially bad news for anyone living in states with high property taxes like New York and New Jersey. The biggest effect will be fewer buyers interested in purchasing homes in these states. Also, people already living in those areas may start to sell and move away to lower-tax states to save money.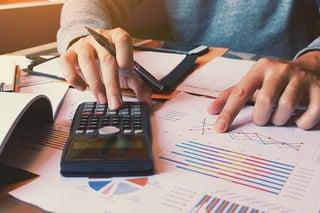 The housing market is usually very unpredictable, but these are a few trends that you can definitely bank on in the coming year!
---