What does a VA Home Loan Cover, and How do you Use it?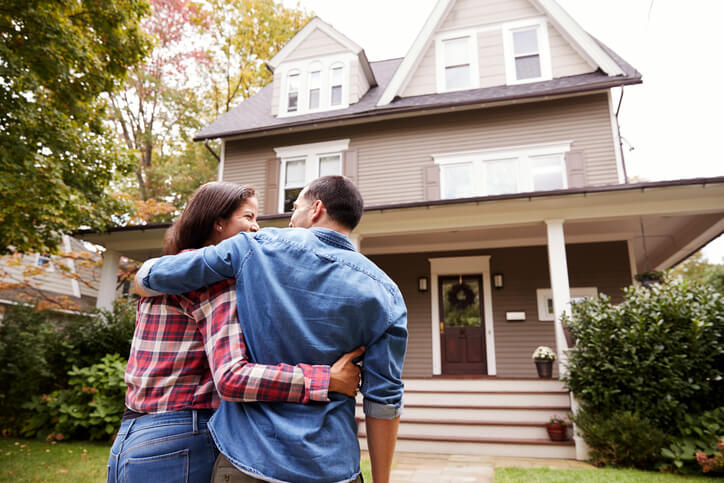 Here at S&D Realty, we offer veteran and military housing, which is usually financed through Veterans Affairs mortgages, otherwise known as VA loans. If you are a United States veteran or an active military member and are looking to purchase a new home, here is everything that you need to know about securing a VA home loan.
What is a VA Home Loan?
Basically, VA home loans exist to ensure that veterans and active military members have the means to provide housing for themselves and their families.
These loans are made through private lenders and are guaranteed by the U.S. Department of Veterans Affairs, as long as guidelines are met. They do not require mortgage insurance, and there is no minimum credit score. These types of loans are easier to qualify for than traditional mortgages.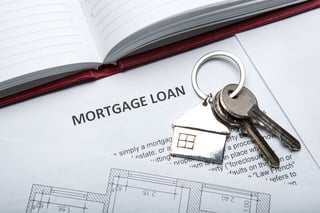 Everything that you Need to Know about a VA Home Loan
Who is Eligible?
Essentially, all active members of the military, veterans, reservists and National Guard are eligible for a VA home loan. Furthermore, spouses of military members who died during active duty or as a result of a service-connected disability are also eligible.
Active-duty military qualify after at least six months of service, whereas reservists and members of the National Guard are only eligible after six years. However, if someone is called to active duty before six years, they will have eligibility after 181 service days.
No matter what, these dates depend on where and when you served. Also, if you're applying for a VA loan, you must first secure a Certificate of Eligibility, or COE.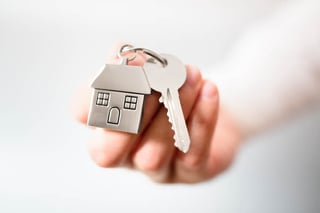 What are the Benefits?
One of the best parts about these loans is that borrowers do not always need to place a down payment on their home.
Also, unlike Federal Housing Administration (FHA) loans and loans with less than 20 percent down, borrowers are not required to take out mortgage insurance. All of these benefits help veterans and active military members save tons on their monthly housing payments.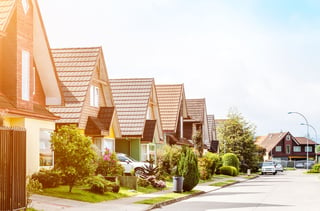 What are the Underwriting Requirements?
Even though the VA does not require a specific credit score to secure a loan, most lenders will typically have their own requirements. Usually, any score around 620 or higher will suffice. On the other hand, there are some lenders without as stringent requirements, but they may charge a higher interest rate.
However, applicants must be without heavy debt and be able to show enough income to afford loan repayment. Just remember, a VA home loan can only be used for a primary residence. You will not be able to purchase or refinance a vacation home or investment property.
If you are a veteran or active military member looking to purchase a residential property, a VA home loan can help you afford a home.
---