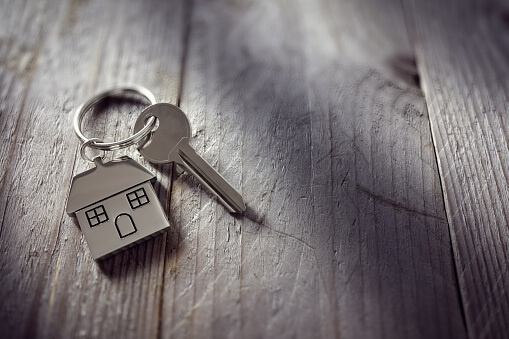 No one ever said buying or selling a home was easy, especially without the trusty guidance of a real estate agent. However, sometimes your experience with an agent isn't all that you hoped it would be. Sometimes, the only solution is going your separate ways. But how are you going to know the time is right?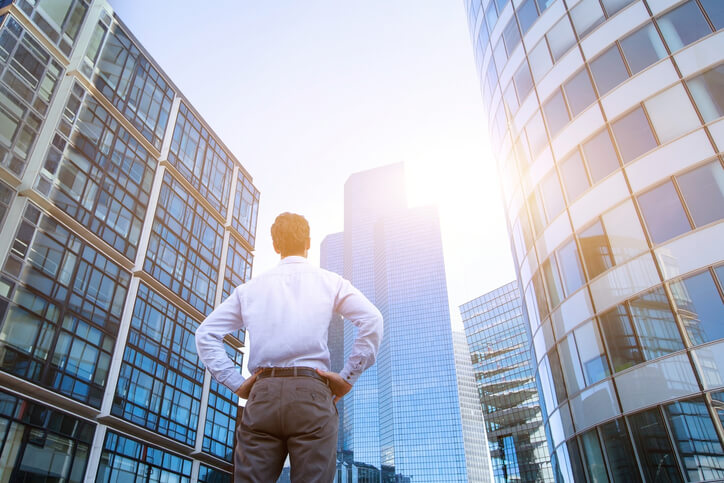 Commercial real estate properties are so important for the sustainability and structure of most companies. That's why buying them can often be a time-consuming and costly endeavor. To make the process significantly easier, you'll need a great commercial real estate broker to work on your behalf. Here are some questions you can ask to make sure you[…]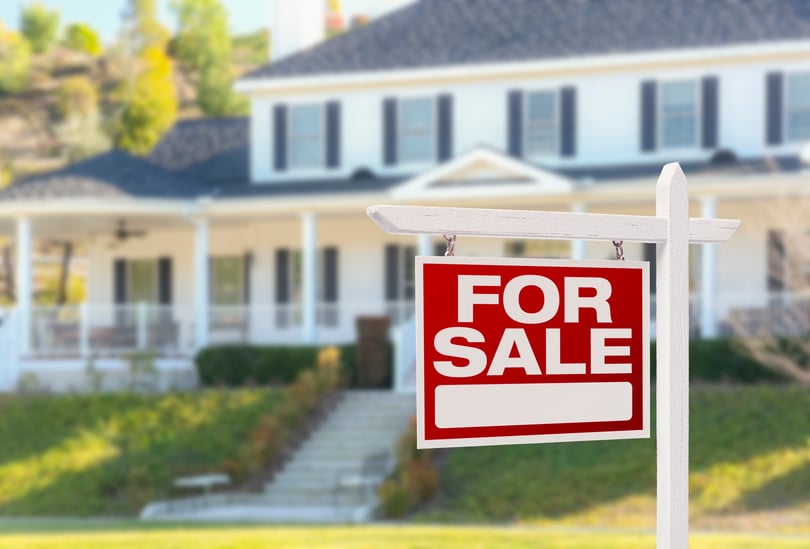 You can find just about anything on the internet these days. That includes a seemingly endless number of websites dedicated to real estate listings for sale by owner. The ease and convenience of searching for property online is evident, but hiring a real estate broker is always going to be more reliable.
---