An Office Building Checklist for your Next Property Search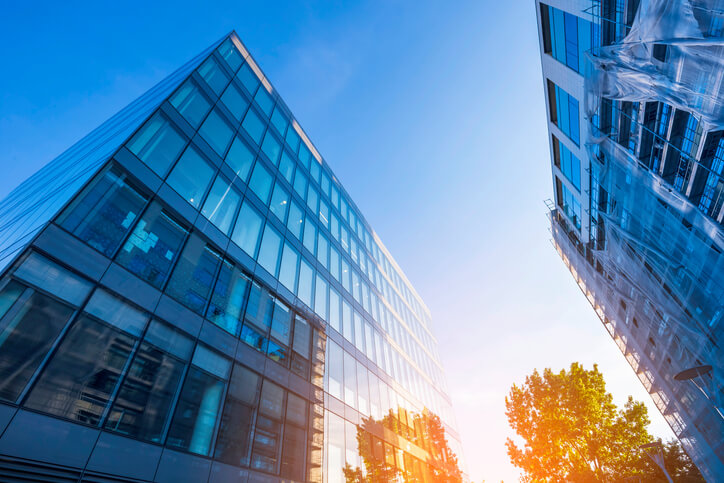 The right space and location can make a world of difference for both established and up-and-coming businesses. If you're in the market for a new office, the goal is to find a space with the right mixture of affordability and practicality. So, to ensure that your company doesn't end up in the wrong digs, here are some helpful tips for choosing the perfect office building.
How to Choose the Right Office Building for your Business
1. Location, Location, Location
In order to find an office building that works for everyone, you have to pay close attention to the location. Basically, you need to choose a place that employees and clients can easily access.
It helps to look for nearby transportation hubs, like highways and train/bus stations. You never want to lose a worker or customer because you're too out of the way.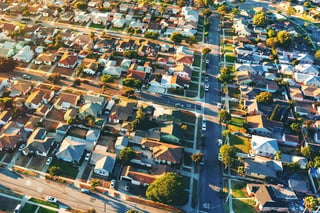 Furthermore, it's essential that you choose a safe location in a town or neighborhood with other established businesses. It also helps to pay attention to the building's location in relation to other local amenities, like restaurants, shops and office supply stores. The more centrally located, the better.
2. The Right Price
Aside from the actual location itself, your new office's asking price is going to be one of the other important deciding factors in your search.
After all, if you skimp and spend too little, you may not have everything that you need and have to move if you expand. On the other hand, if you spend too much, you may struggle to pay the rent. Either way, you need to find an ideal middle ground that won't leave you high and dry.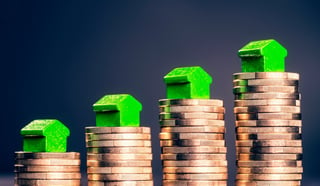 Whichever office building you look at, make sure that you can afford to pay the three-month deposit in advance, as well as any hidden fees. Lastly, compare the price to similar units in the area to see what kind of deal you're really getting. Besides, if you hire a competent real estate agent, they will be dedicated to securing the best property deal for your company.
3. Office Accommodations
Before you decide on an office building, you must inspect the actual space your company will occupy to find out if it's a fit.
First of all, you need to figure out if there's even enough room to comfortably accommodate all of your employees and whatever else you need. It's also helpful to ensure that you have the ability to expand or decorate, if you choose.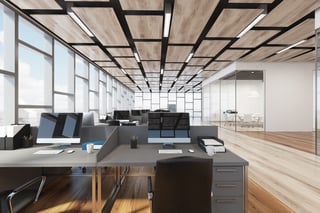 If security, reception, parking and off-hour access are important to you, check on them as well. The absolute last thing you want is to be stuck in a property that doesn't allow your business to properly maintain its day-to-day responsibilities. Don't be afraid to be picky and never settle! The right office building can make or break your company.
These helpful tips and tricks should all but guarantee that you settle on the appropriate office building for your company.
---