How to Find the Right Real Estate Deal for your Business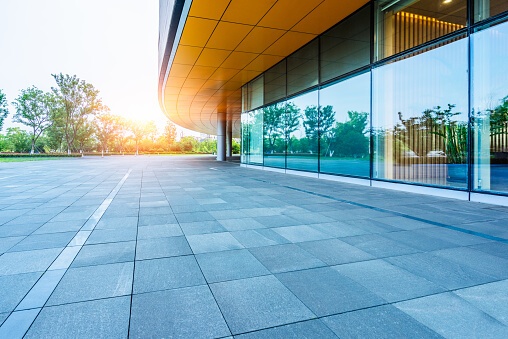 When it comes to the commercial real estate market, it isn't always easy to find the right property for your company. It's hard to prioritize different features and agree on a location that works for everyone while still staying within your budget. However, if you know how to locate the perfect real estate deal, you'll be prime for success. Just use these proven tips and tricks.
Tips for Finding a Hot Commercial Real Estate Deal
Knowing when to Strike
One of the easiest ways to get the most bang for your buck on a real estate deal is to know exactly when to make your move. In other words, by putting in an offer at the right time, you have the potential to receive tremendous value. Remember, it's not always about having the highest bid!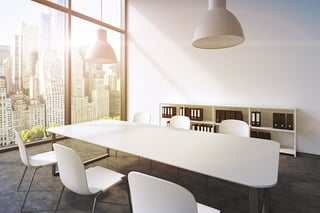 Early Bidding
You just have to be the first—or last—to make an offer on a property. If you attend an open house for an office or warehouse that just hit the market, it's best to be hasty with your bid if you feel like it's a match. You can even receive pre-approval from your bank so there's no delay. The early bird does get the worm, after all.
Late Arrival
Conversely, you can get solid value on your commercial real estate purchase if you go after a property that's been on the market for a while. Usually, at this point, the price will be much lower than their initial asking price, especially if the seller is motivated to offload the property.
Driven Sellers
When you're searching for a commercial real estate property, make sure that you are always on the lookout for enthusiastic sellers since they're more likely to make concessions and sell below market value.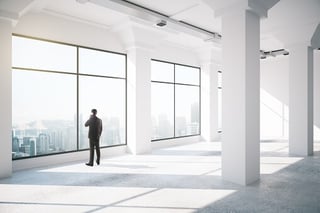 The Desire to Sell
If you're dealing with a seller who isn't entirely inspired to get rid of their property, chances are that they won't be as willing to negotiate and you may end up having to pay much more.
On the other hand, a motivated seller will likely do whatever it takes to sell—including significantly lowering the asking price. After all, the name of the game is finding value and, with a keen seller, you are bound to get the most out of your investment.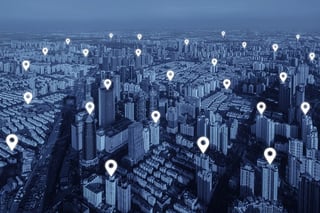 Location Matters
Just because a commercial property has all of the features and amenities you're looking for at an affordable price, it doesn't mean that you need to go after it. It's extremely important that you take the property's location into account.
Do research on your clients and customers, consult your employees. It's all about making sure that the area you choose works for those who are integral to your business process. If you're too out of the way or inaccessible for them, you run the risk of losing dedicated employees and valued customers.
If you're in the market for a prime commercial real estate deal, make sure that you pay close attention to these tips and insights.
---