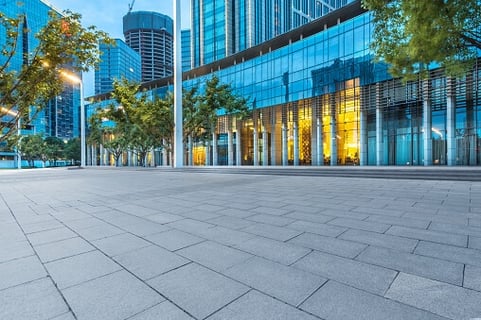 If you're looking to open a new business or move to a different property, it can be difficult to narrow down your options and come to a consensus on the location. Naturally, everyone is going to have their own opinions and preferences. However, once you study the facts, you'll see how clear the answer is. So, without further ado, here are some of the best business hubs on Long Island that you may want to consider.
The Best Business Hubs and Towns for Businesses
Garden City
Garden City is typically thought of by locals as Nassau County's de facto cultural capital. However, what most people don't realize is that it also has several flourishing business centers located throughout the town. You can find many corporate offices located at and around the ultra-popular Roosevelt Field Mall, especially on Franklin Avenue and Seventh Street.
Not to mention, if your company regularly conducts business or hosts clients in New York, Garden City is only about 25 miles from midtown Manhattan. The location can easily be accessed from the local LIRR station and many nearby highways like the Meadowbrook Parkway and the Northern State.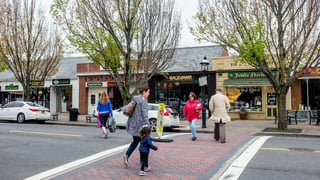 Franklin Square
Along the south shore of Long Island, Franklin Square is a residential area that is starting to make big waves in the commercial world. With Hempstead Turnpike running down the center of the town, it's becoming a great Nassau County location with tons of great foot traffic and proximity.
There's already a wide array of businesses and commercial real estate properties in Franklin Square, so it's no surprise that companies are moving there at record rates. Also, the area has tons of world-class restaurants like Croxley's Ale House and Plattduetsche Park Restaurant within walking distance.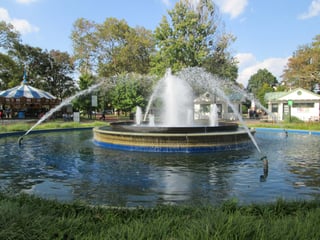 Melville
Further out east in Suffolk County, Melville has certainly been making a name for itself as a prime setting for businesses of all kinds, especially when you consider how many global brands such as Cannon, Nikon and Estee Lauder are located there.
Proximity to key roadways like the Long Island Expressway, the Northern State and Route 110 make getting to and from Melville a piece of cake. Besides, with all of the shopping centers and tasty restaurants nearby, you'll never want to leave.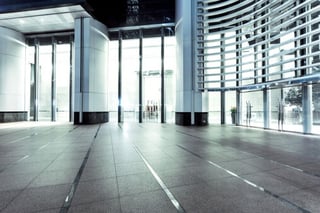 Islip
Last but not least, the Town of Islip, which spans 163 square miles from Hauppauge to Fire Island, is another place where your business can excel. With over 4,200 acres of industrialized zoned land, finding the right property should be a cinch.
Traveling to Islip shouldn't be an issue with countless LIRR stations, as well as major thoroughfares like Route 454 and Route 111. Also, restaurants like Tellers and Versace make it simple to find a lunch spot or venue to bring a client.
If you're looking for optimal Long Island business hubs for your office, these towns are great places to start your search!
---