4 Apartment Decorating Tips for Designing your Living Space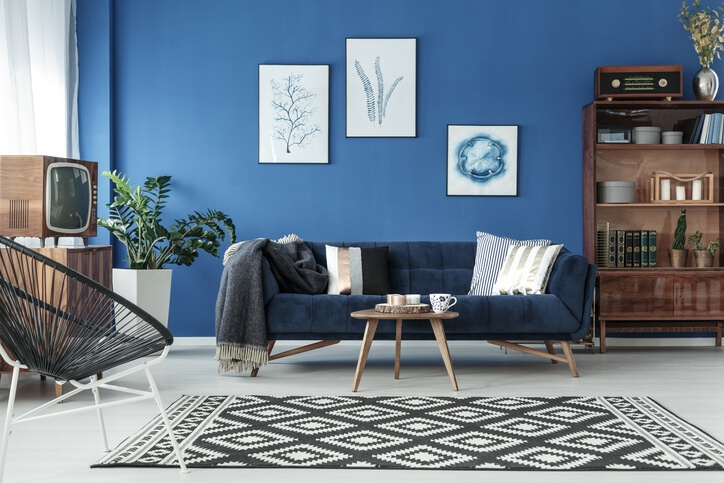 When you live in an apartment or rental space, you only have a certain amount of room for decorating, so you better make it count! To help start your remodeling off on the right foot, consult these helpful apartment decorating tips for beginners.
Apartment Decorating Tips for Beginners
1. Clear the Clutter
In order to free up the most amount of space possible, it's a good idea to get rid of any junk and clutter that you're still holding on to.
Start by going through all of your possessions to determine if things still have any use or purpose. Otherwise, if they don't, they're just taking up valuable space and you should donate, sell or dispose of them. Besides, it's always a good idea to downsize when moving.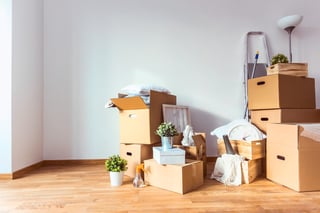 2. Be Versatile
If you've heard it once then you've heard it a thousand times, renters should invest in multi-functional furniture pieces.
When you buy stuff that perfectly fits your current residence, you may not be able to bring them along to your next apartment because they might not fit the space.
Therefore, if you purchase versatile pieces like a modular sofa that can be left- or right-handed, you will have the flexibility to bring it along with you on future moves without having to buy a whole new set of furniture.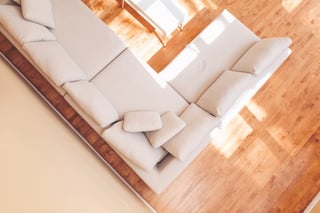 3. Theme your Rooms
Since you live in an apartment, you will need to make the best use of space. Therefore, a fun way to give every room its own little personality is by assigning a decorative theme to each. Without a clear delineation between the rooms, the lack of definition can make things look messy.
So, whether you paint each its own color or use rugs to divide them, it will be good to define the separate rooms and give them a purpose.
If you have hobbies or interests, don't be afraid to let them show. This is your space, so let your unique personality shine through the apartment decorating.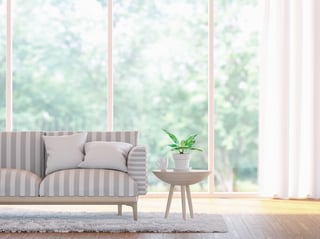 4. Use the Unused
If you find yourself storing things where they don't normally belong, it might be time to reconsider your unused spaces. Sometimes you just might not be using your space effectively. Therefore, search your apartment for "dead spaces" that aren't being used.
For instance, corners can be equipped with storage units, or you can put bins on top of your refrigerator. Any possible way that you can utilize this unused space can go a long way. After all, apartment decorating isn't complete without a little organization tactics.
Apartment decorating isn't a simple task. However, when you put these tactics into practice, it gets a whole lot easier.
---

Tags: