How to Choose a Contractor for your Home Construction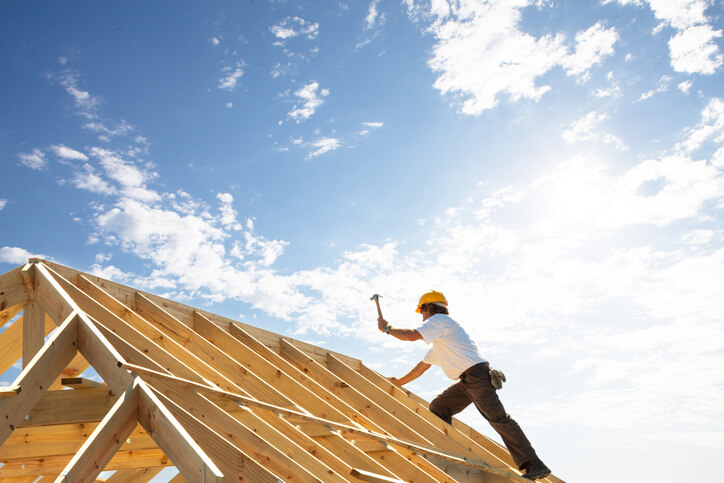 If you're a homeowner, you know how hard it can be to find a dependable contractor to oversee your renovation. Everyone has heard a construction horror story where a part of their home was gutted only for the crew to take the money and run. Renovations are difficult enough—make your life easier by following these proven tips on how to choose a contractor.
S&D's Complete Guide on How to Choose a Contractor
Seek Recommendations
One of the best ways to find potential contractors for your home construction is to seek out recommendations from trusted friends, family members and confidants. You can even ask some of your neighbors who had similar projects.
You could also consult the National Association of the Remodeling Industry to see if they can provide a list of members in your area.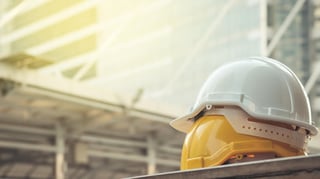 Interview the Candidates
Even if there is a certain contractor that looks good on paper, it is still immensely important that you interview the candidates. You can start by phoning them and asking a few primer questions to help you decide if they're even worth pursuing.
What to Ask
Then, you can narrow down the list and meet a few in-person. However, make sure that you ask some of these essential questions:
What is your experience with projects of this size?
Do you have a list of your previous clients?
Do you have financial references?
How many other projects would you be working on at the same time?
How long have you and your subcontractors worked together?
Based off of their answers to your questions, you will be able to confidently gauge their ability to oversee your home construction.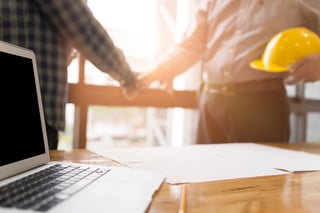 Background Checks
Even if a certain candidate excels in-person and checks all of the boxes, it's still valuable to check their references and previous projects to get a sense of their ability.
Besides, knowing that they have valid references and a solid portfolio will give you peace of mind for your project. Whether you call up former clients or reach out to their suppliers, any bit of information can be useful.
You can also check their licenses, litigation history and complaints with disciplinary boards, local court records, online reviews and the Better Business Bureau.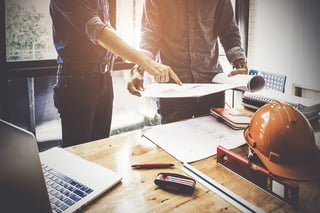 Evaluate the Bids
Once you have compiled a short list of viable candidates, you should ask them to draw up a plan of action and blueprints to understand how they will approach your project.
In order to compare the bids, get estimates of the predicted costs and expenses from each contractor. These facts and figures will help you make the most informed decision on which contractor to use on your home construction.
Construction projects are always unpredictable, you need to know how to choose a contractor. These helpful tips will make that job a whole lot easier.
---