Is Hiring a Property Management Company Really Worth it?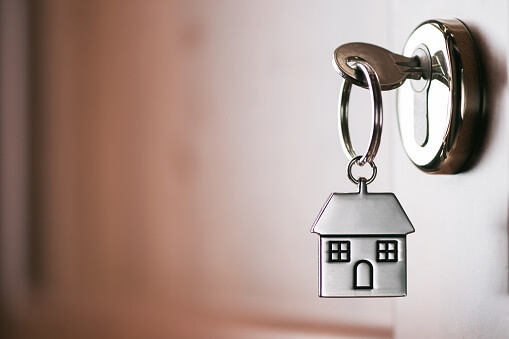 Without any prior experience, managing an investment property will not come easy. Since there are certain laws and practices that you might be unfamiliar with, one wrong move can bring about serious legal and financial problems. However, when you hire a property management company to oversee your real estate, you can rest easy knowing that these problems are being taken care of by a professional.
The Benefits of Hiring a Property Management Company
Quality Tenants
Since they are well-versed in the tenant screening process, a property management company will help locate only the highest-quality residents. They have reviewed thousands of different applications—so they'll easily be able to spot any potential red flags.
Ideally, their process will result in tenants that pay on time, rent for longer periods, maintain their unit and don't cause problems. Furthermore, by taking the screening out of your hands entirely, you may be shielded from rental scams that are directed at owners.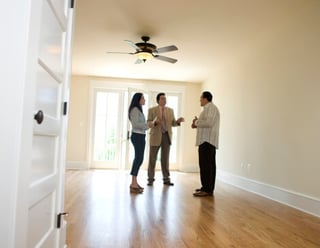 Less Headaches
Unfortunately, it really only takes one bad tenant to bring about legal and financial problems. Luckily, property managers are up-to-date with the latest tenant-landlord laws, as well as regulations that involve:
Evictions
Inspections
Rent collection
Safety
Think about it this way: the savings that stem from avoiding just one lawsuit may be able to cover the price of hiring property managers entirely. In other words, it's worth it.
Maintenance and Repair Costs
Any property management company that's worth their salt will either have an in-house maintenance staff or a vast network of licensed, bonded and insured contractors to take care of your building's repairs and maintenance.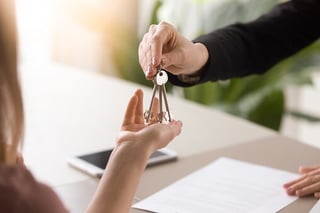 All of these contractors will have been previously vetted to ensure quality, pricing and high-level of service. Either way, you will be saving a lot more than you would have if you hired your own handyman to take care of it.
Tenant Retention
The turnover process between tenants isn't easy. You need to make repairs, paint, clean and change the locks. Not only is this a lengthy process, but it also costs a lot.
Luckily, a property management company will have a proven tenant retention policy that helps you hold onto residents for longer and avoid the turnover process entirely. After all, happy tenants tend to stay in rentals for longer.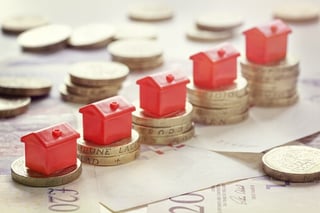 Shorter Vacancy Cycles
In the event that you do have a vacancy, the company can efficiently market your property to attract potential tenants. They will also know the exact cosmetic improvements that will make your property appeal to a wider audience.
Their knowledge of the market and recent sales will help determine the optimal rental rate that will be comfortable for incoming residents. All in all, they have what it takes to decrease your vacancy cycles.
If you have an investment property but don't want to take on the responsibilities of a landlord, hiring property management is probably your best bet.
---