Industrial Real Estate Leasing Tips for Beginners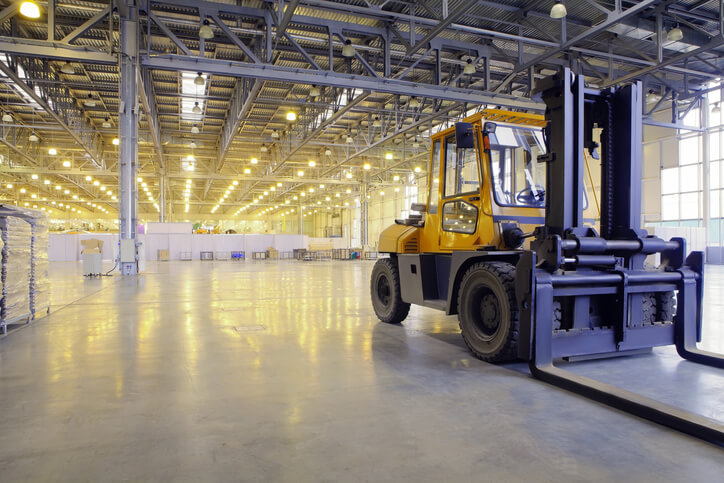 Industrial real estate is a branch of commercial real estate- but it's bit more complex than the usual properties. Industrial properties are multifaceted; they deal with zoning laws, space use and plenty of permits. It may seem like a lot, but it doesn't need to be difficult, too. Check out these tips for finding the perfect property today.
How to Acquire Industrial Real Estate
Winning your Property Search
The first step of your industrial real estate search should be to determine exactly what kind of property your business requires.
Will it be used for storage? Distribution? Manufacturing? As a showroom? That's up to you, but it's incredibly useful to determine.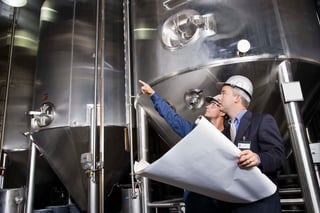 After determining the primary purpose of the space, you'll be able to narrow down certain non-negotiable requirements for the property. That will be the only difference between whether you need a factory, warehouse or manufacturing facility.
Make sure every properties' facilities are sufficient for housing your company.
Check amenities like lighting, sprinklers and parking, for instance. These features may not be deal-breakers, but they can greatly enhance any building.
Whichever properties you like, make sure you visit them more than once. Your due diligence will help weed out any unwanted surprises or misleading information.
Getting the Help you Need
Once you've found the right industrial real estate property, the next hurdle is getting your financials in order and working out a lease. This will require a trip to your local bank so you can discover how much you can afford and all of the different tax breaks and/or discounts you're eligible for.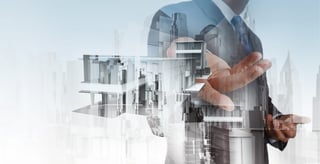 No matter what, always consult a realtor and lawyer when working out the intricate details of your lease. A realtor will help negotiate your terms and the attorney will look into the legal aspects of your lease. They're well-versed in this field and will help ensure you don't fall for any traps.
Negotiating the Lease
During lease negotiations, don't forget to ask about any hidden expenses and rental obligations that you're tied to. Find out who is responsible for utility costs, maintenance fees and upgrades. There's usually room for negotiation if you're willing to make concessions.
This applies to your monthly lease costs and rent stability. For the most part, landlords are usually more willing and receptive to tenants that can commit to longer leases. When you and the landlord can compromise, you build a strong relationship that may put you in better favor for negotiations down the line.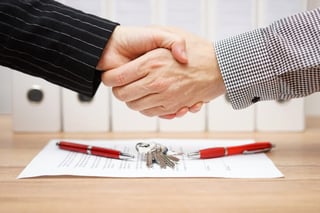 Also, see if the landlord is open to any common industrial real estate add-on clauses for subleasing, co-tenancy or exclusivity rights. When all is said and done, request a pro forma lease copy so you can get the exact terms of the property owner's lease agreement.
If you follow these tips and tricks, you should be able to find your ideal industrial property in no time!