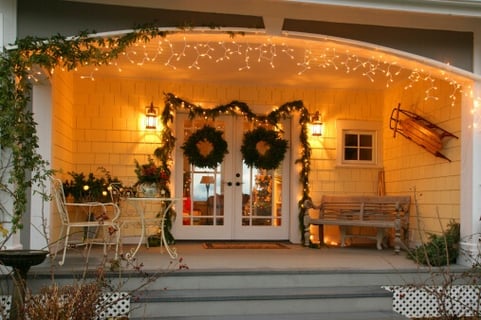 It's right around this time of year when festive homeowners across America will begin putting up decorations to celebrate the holidays. However, these displays, due to their high energy consumption, can take a hit on your wallet. That's why it's so important that all homeowners are aware of the many useful environmentally-friendly holiday decorating tips that will help save them funds!
Essential Holiday Decorating Tips for Festive Homeowners
Buy LED
Those old incandescent lights that you've been using to decorate your house for years have become a thing of the past. Not only do they barely ever turn on at the same time, they're also toxic for the environment.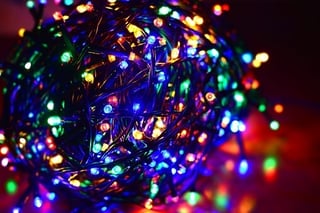 Advantages
Instead, the savvy move is to make the switch to LED lighting because:
They typically use 70 percent less energy than incandescent bulbs.
In addition to being eco-friendly, LED light strands won't burn as hot as regular bulbs.
LEDs aren't going to overload your socket.
They last up to ten times longer on average than incandescent bulbs, meaning you won't have to buy them as frequently.
Limiting Usage
Installing LED bulbs alone shouldn't be the extent of your holiday energy savings. Once you put up the lights, it's essential to place them on an automatic timer so that they aren't running all the time, burning electricity and increasing your bill.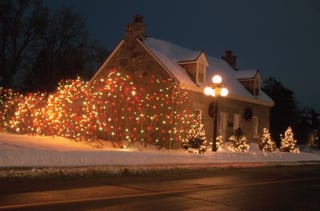 That same rule should be applied to all Christmas decorations that plug into an outlet. If you're not home and before you go to bed, you should turn off or unplug them as much as you can. Your energy bill will thank you!
Energy-free Decorations
If you're trying to save money on your holiday decorations, you could even try using so-called "energy-free" decorations that won't affect your electric bill.
For instance, purchase decorations that use batteries instead of cords. There are even plenty of rechargeable batteries out there to ensure you don't always have to buy new ones.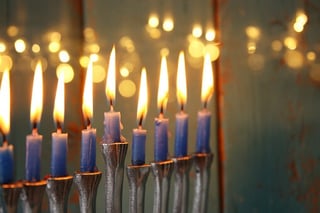 Alternatives
It may seem untraditional, but a fiber-optic tree, which only needs a single bulb, is a very energy-efficient way to brighten your home.
A line of garland, a bow or a wreath is also a great way to convey the warm Christmas spirit without breaking the bank. You can even consider adding the occasional candle around the home, while following proper fire safety measures, as a way to cut down on light usage.
If you're looking to save on your electric bill and spend more on gifts this holiday season, these decorating tips are all you need!