Where to Find the Best Long Island Vacation Homes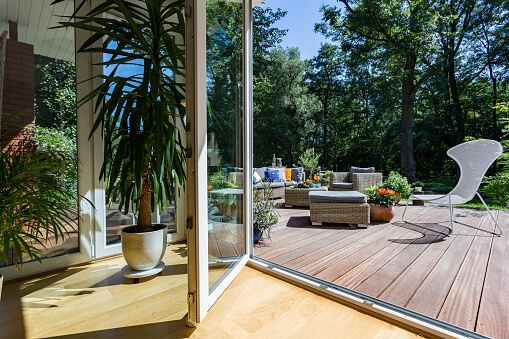 Every year, when the summer rolls around, many people wonder whether or not they should look into possibly owning or leasing a vacation home. However, a large part of the process is determining the perfect location. In our area, there are so many interesting, scenic towns to choose from. Luckily, we've compiled a list of neighborhoods where you'll be sure to find the best Long Island vacation homes.
Discover the Perfect Long Island Vacation Homes
Riverhead
The Town of Riverhead in Suffolk County is often overshadowed by the Hamptons and Montauk as prime destinations for Long Island vacations homes. However, with everything Riverhead has to offer, it deserves to be considered along with all of the other favorite areas.
Wineries
First of all, aside from the usual sprawling landscapes and pristine beaches, Riverhead is in the middle of Long Island's storied wine country in the North Fork. Renowned wineries like Martha Clara and Paumanok Vineyards are both perfect for a quiet day trip, just a short drive away.
Bars and Restaurants
Like many other Long Island neighborhoods, Riverhead also has a vibrant collection of restaurants and bars. You can find some of the tastiest, most authentic seafood at places like Jerry & the Mermaid on East Main Street.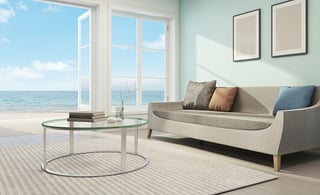 Shopping
Lastly, you will never have to travel far to get your shopping done. The Tanger Outlets are located in Riverhead. There, you can shop at stores like Vineyard Vines, Forever 21 and Saks Fifth Avenue OFF 5TH, just to name a few.
Southampton
You've undoubtedly heard that The Hamptons are the undisputed king of Long Island vacation homes. However, you may not know which one of the many Hamptons towns to pick. Start by taking a look at Southampton, the jewel of the South Fork.
Highlighted by miles of waterfront residences, Southampton is the perfect summer locale due to the high concentration of beaches and other seaside attractions. Take a stroll down Main Street and you'll discover several picturesque boutiques and shops.
Not to mention, there are so many delicious restaurants like Saint Ambroeus or Southampton Publick House, a more relaxed option. You're really not going to find a more gorgeous, historic and trendy town than Southampton.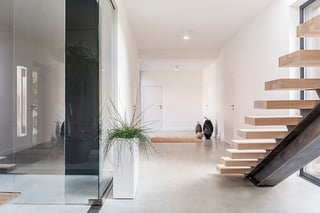 Glen Cove
Glen Cove, one of the only two cities on Long Island, is located on the North Shore of Nassau County on the Gold Coast. It's also an ideal town for a summer vacation home. What doesn't Glen Cove have to offer?
There are beaches, golf courses, public parks and delicious restaurants to dine at like American Café for a burger or sushi at Fatty Fish. Even though it's only a short commute into the center of Manhattan, Glen Cove and its unbeatable landscapes will make you feel like you're a world away.
If you're looking for the perfect Long Island vacation home in Nassau County, look no further than the city of Glen Cove, which is comprised of over 25,00 friendly residents.
The variety of fantastic towns in our area is unbelievable. Hopefully, this guide to popular destinations for Long Island summer homes will help inform and aid your decision.