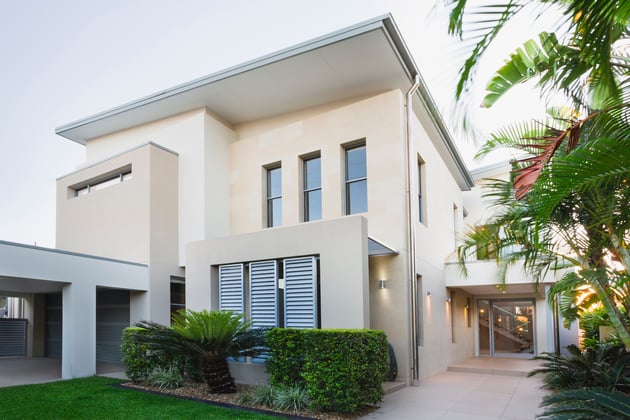 With the season changing from spring to summer, a whole new set of chores and tasks for your home presents itself. For those who rent out their house during the summer months, these touch-ups are even more essential, as you want to make sure your guest has the best possible experience. If your home is properly equipped to sustain this seasonal weather, your guests are more likely to give you favorable reviews and, in turn, you will gain more income. In order to make sure your vacation home is summer-ready, check out our complete home maintenance checklist.
S&D's Official Home Maintenance Checklist
The Bare Necessities: Getting Started
Before you even put your home on the rental market, be aware that there are many areas that require you to have a business license or permit for renting out your home. Make sure to also learn everything there is to know about local sales tax regulations by contacting your county sales tax office.
Not many people realize that short-term rental properties are subject to the same basic safety requirements and health regulations as long-term rentals. Here are some things to be aware of:
Sanitized linens
Well-water testing
Pool maintenance
Sprinkler systems
Locks and deadbolts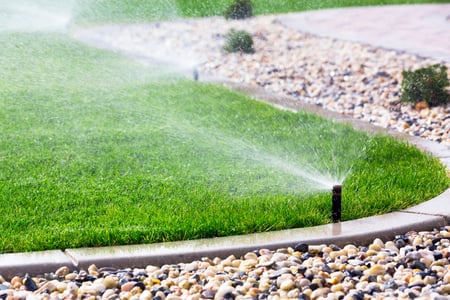 If you prefer to be left out of the renting process completely, consider hiring a property management company to take care of everything. Their services include advertising the property, welcoming guests, keeping stock of inventory, repairs, and more. They will let you know what's needed in terms of bedding, kitchen wares, and appliances. You will only need to pay them a small portion from the cost of rent.
Summertime Upkeep: What Needs to Be Done
Each season has its own set of house repairs and necessities for facing their unique weather patterns. Summer is known for its heat, dryness, and occasionally thunderstorms. To ensure your guests are fully accommodated, make sure you keep these maintenance tips in mind:
Inspect all air-conditioners and fans. Clean and replace filters and coils if necessary. Inspect the refrigerant levels and make sure they're balanced.
Check and see that all smoke and carbon monoxide detectors are working. Keep a fire extinguisher in the house and check its levels.
Scrub all outdoor cookers and remove all grime.
Polish outdoor decks and porches with an all-purpose cleaner.
Clean out gutters at the beginning of summer when flowers, seeds, and leaves are done blowing off.
Guarantee that heat stays outside by checking on the wear of window sealants and caulking where necessary.
If you have a pool or hot tub, clean it out, balance the chlorine and chemicals, level the water, and run the pumps to make sure they're working.
Remove all old plants from your garden or property and ensure others are sufficiently watered and fed.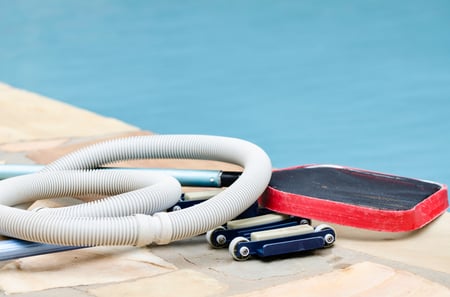 Aside from these few tips, be sure that your property is clean and presentable. The better the quality of your rental home, the more business you will have.