Why Investors Should Consider Commercial Property Management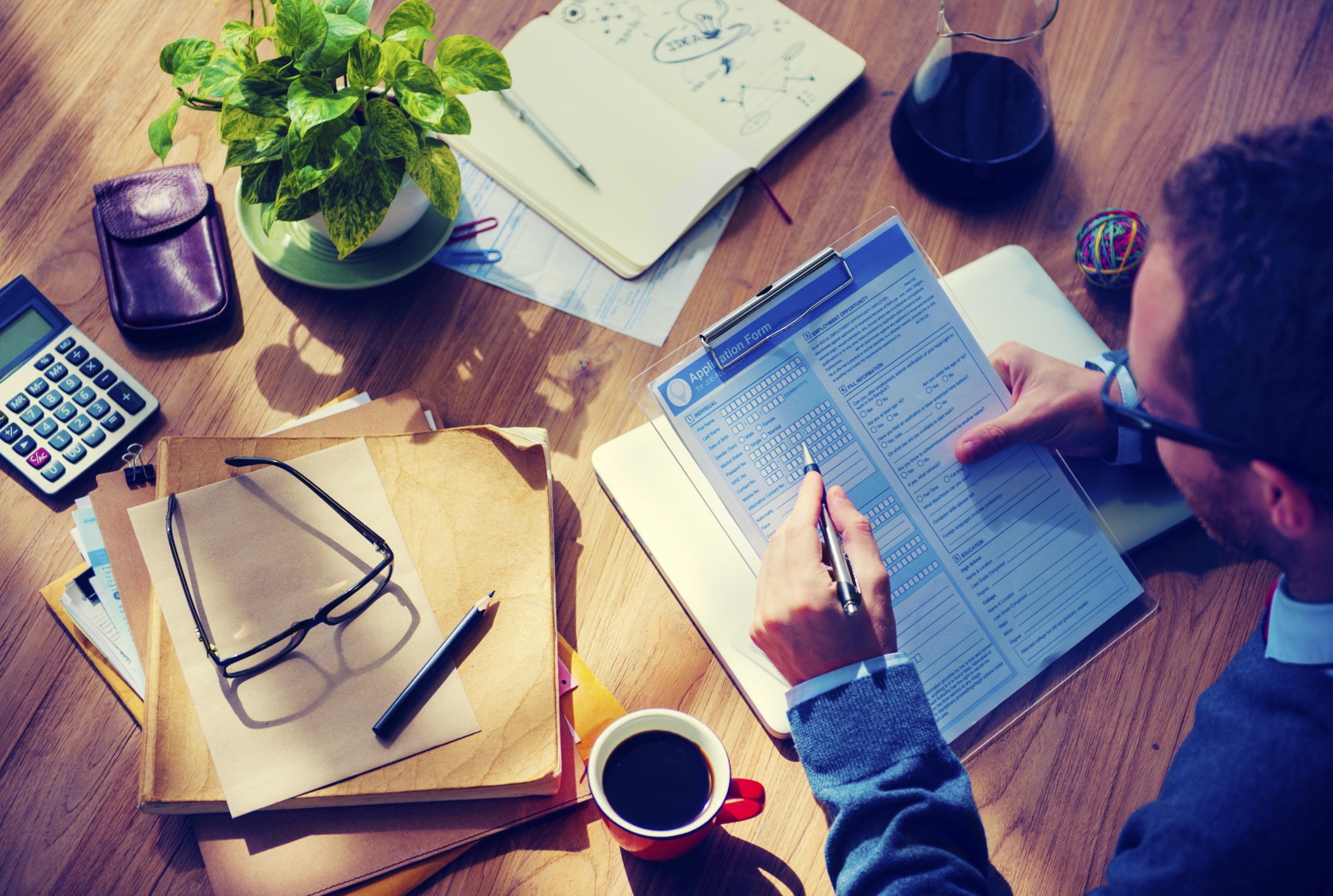 If you're a property owner, you know that the general upkeep of a building is rather stressful. By hiring a commercial property management firm, you can eliminate that stress and take comfort in the fact that your property is being overseen properly.
What is Commercial Property Management?
The short answer to that question is that a property manager is basically responsible for ensuring that a property is overseen in a safe, efficient manner. Among the most important duties of a commercial property management company are:
Accounting services: A property manager provides you with basic accounting services, including monthly balance sheets, income and expense statements, a general ledger, a rent ledger, an expense ledger and copies of bank statements.
Tenant screening: The property management firm reviews applications, conducts background checks on tenants and prepares leases. They also ensure that tenants are provided with all the benefits outlined in the lease agreement.
General management services: Property managers are who tenants go to when there are maintenance issues or general property complaints. The manager is granted the authority to satisfactorily rectify those issues to keep the property value high.
Keep in compliance: It is important that buildings are compliant with health and safety laws. A property manager conducts periodic inspections of the property and buildings to ensure there are no outstanding legal violations.
Why is it a Worthwhile Investment?
A property manager is not free, but there are a number of ways that property management services can save you time, money and stress.
Limited Legal Liability
When you hire a resident manager or other employees to oversee your property, you legally become their employer. As an employer, you'll be responsible for handling payroll and dealing with a range of other legal requirements. A property management firm, on the other hand, is not classified as an employee. They are considered an independent contractor, so you don't have to provide the same benefits to them as you would have to provide your employees.
Also, an experienced property manager will be familiar with local, state and federal laws. By making sure your property is compliant, your property manager cuts down legal liability even more.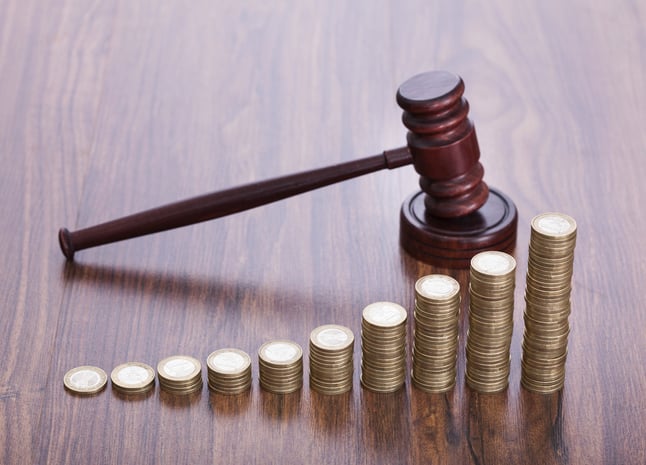 Rent Collection
It's no secret that the main reason people invest in commercial real estate is to make money. The money, of course, comes from rent collection. When a tenant is unable to make their payment, rent collection is not a fun job. A property management firm deals with this uncomfortable aspect of real estate ownership so you don't have to.
Filling Vacancies
Searching for tenants to fill your property is often unfruitful if you're inexperienced. A good property management agency likely has years of experience with the local market, so they know how and where to market your property to attract qualified tenants.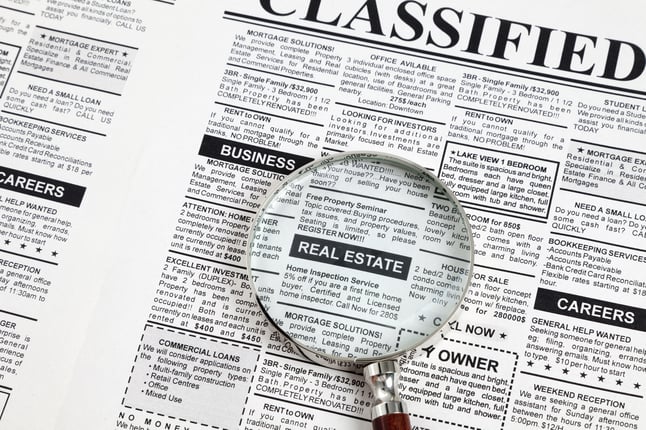 Keeping it Competitive
Looking through classifieds to see what other property owners are charging for similar properties is a dull process that doesn't always maximize your rent revenue. A qualified commercial property management firm will conduct thorough market research in order to find that sweet spot that maximizes your profit and minimizes your vacancies.
So, though property management can be costly, it is certainly a worthwhile investment that pays off rather quickly.