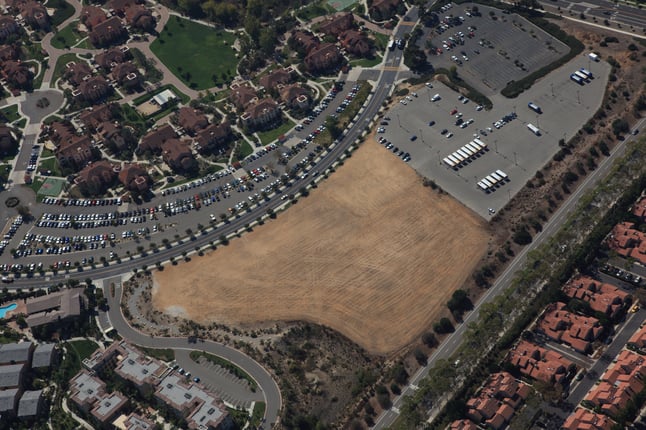 Great real estate investors recognize potential where others do not. They see vacant property or land as an opportunity for something more. If you are exploring investing in an empty building or lot, these are several strategies to help you succeed.
Developing
Developing vacant property or land allows an investor the opportunity to see their own vision come to fruition. It can be a good investment, because a fully developed property can be sold at a higher price. However, the actual building process is a considerable investment of time and money.
Buying and Holding
Another strategy for utilizing vacant property or land is to buy and hold it. For example, if you think an area in Nassau County, has great growth potential, it could be worthwhile to buy and hold the building or lot to see if it appreciates.
An advantage is that you don't have to make any improvements. The downfall of this strategy is you will still have to absorb the carrying costs, such as property taxes which can be high in Long Island.
Flipping
If the real estate market is hot, some investors flip vacant property or land to another buyer shortly after purchase. This strategy is considered very risky.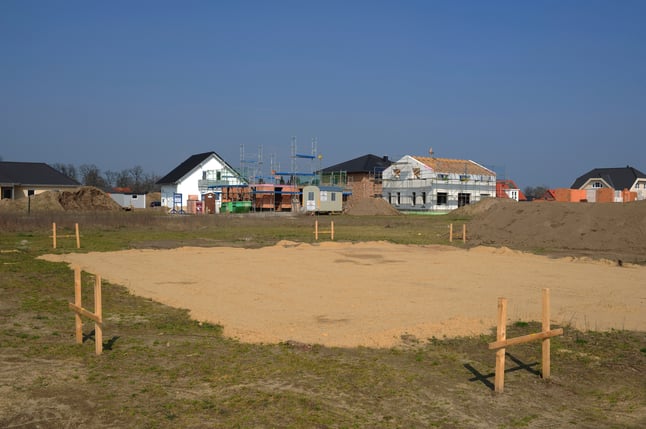 Reasons to Invest in Vacant Property or Land
1. Lower Price
Buying a vacant lot is generally cheaper than buying developed land. However, if there is already a property on it, the cost of demolition is another factor to consider.
2. Flexibility
If you buy an undeveloped piece of land, you have the chance to implement your own vision for the property. You can choose the type of building and its size as long as you adhere to zoning and building codes.
3. Low Carry Costs
Vacant land, which is often available in Suffolk County, has lower carrying costs than a developed property. The mortgage, property taxes and insurance are usually less expensive. While maintenance, like trash removal, is required, there are fewer day-to-day costs.
4. Appreciation Potential
Vacant lots typically appreciate with the market despite being undeveloped. They can provide a good return on investment, if the area where it is located experiences a rise in real estate value.
If you'd like to control the future of your real estate investment from the ground up, don't overlook the potential of vacant lots or properties.