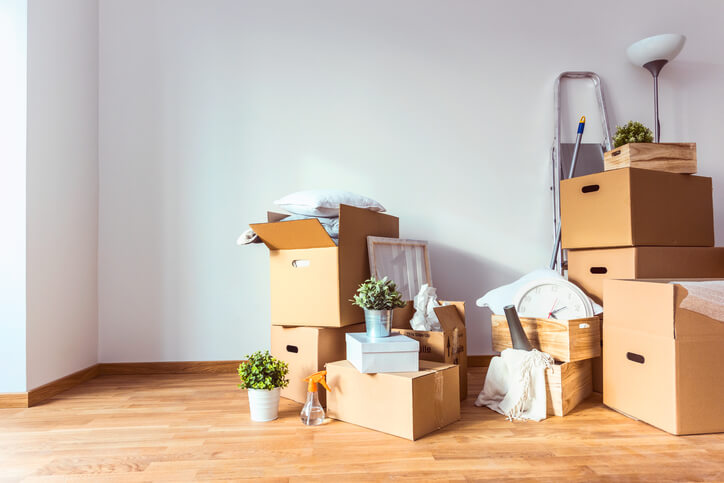 Moving into a new home or apartment is hardly ever a smooth process. From packing to unpacking, and everything else in between, there are certain tips and tricks that will make your move as quick and easy as possible. Just remember, the big day will be here before you know it, so get a jump start with moving tips from someone who's been there[…]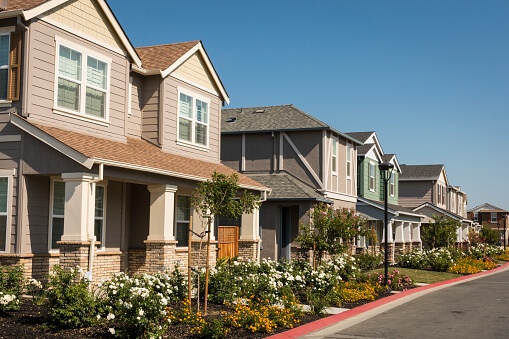 No one ever said that moving was easy. Besides all of the work that goes into drawing up a contract and the closing date, certain necessary tasks might be forgotten about entirely. Luckily, we've compiled a checklist of everything you need to accomplish before moving into your new house.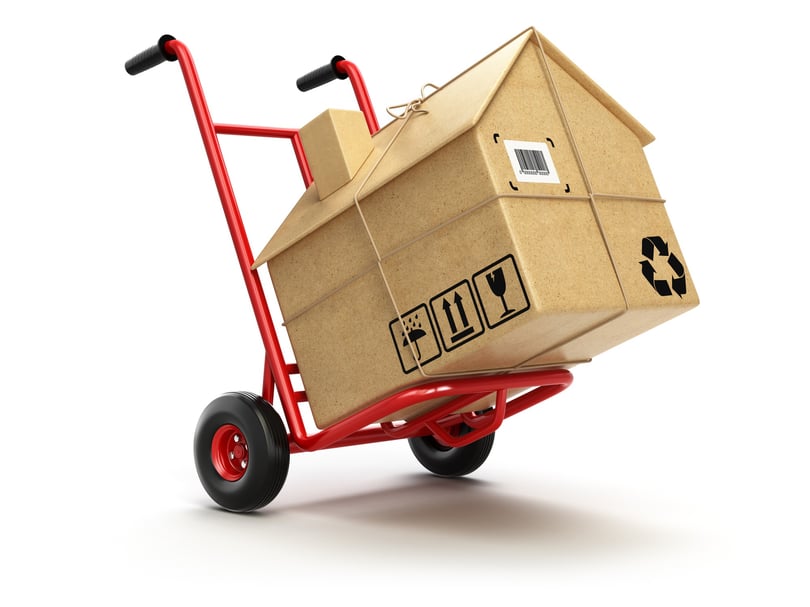 Moving can seem like an especially daunting task for just about anyone. With so much to do and so little time, some important steps can get lost in the shuffle. Fortunately, we've compiled an official moving checklist that you can use to organize yourself during your next big relocation.
---